Will any of these films break from the ranks of the new and novel to become beloved holiday traditions?
Christmas is about tradition, even when it comes to what we watch on television. I almost always catch It's a Wonderful Life in December. My kids loved the same specials that I watched as a kid: Rudolph the Red-Nosed Reindeer, How the Grinch Stole Christmas, A Charlie Brown Christmas, and on and on.
But it's tough to wrap up "tradition" and put it under the tree, so we often give the newest video games, the most advanced cookwear, the ugliest of ugly sweaters with blinking, cutting-edge Christmas lights. When it comes to seasonal entertainment, it's sometimes nice to see something new and Christmas-y, too.
Netflix — that most gargantuan of streaming services — is offering plenty of shiny new(ish) holiday fare: Indeed, it even has a whole wing of child-friendly options under the heading "It's Beginning to Look a Lot Like Netflix." And while nothing'll ever replace It's a Wonderful Life in my Christmas movie pantheon, let's take a look at some of the better, newer options available, shall we?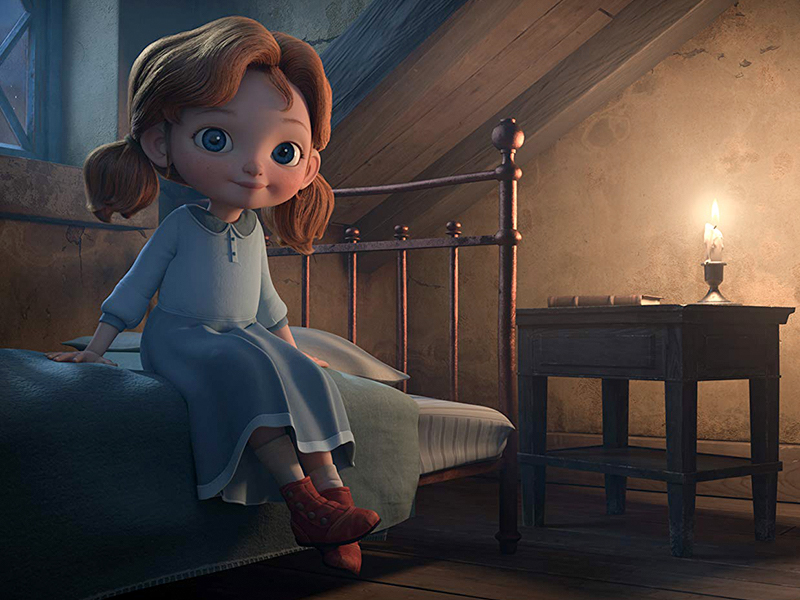 Launch the slideshow