Keep your little ones busy while ensuring the Christmas spirit spreads into the New Year.
With the excitement of Christmas Day over, you may be looking for ways to entertain your children that maintain the joyful and spiritual nature of the season. While your little angels might be busy with their new toys or munching on Christmas goodies, there are plenty of activities that will not only keep their hands busy but their hearts full of love and appreciation — which is a perfect way to begin 2019.
Just to reassure you, though … if you're feeling a little frazzled after feeding and entertaining friends and family — these activities don't need to be over-complicated or stressful. And some might even leave you a little time to sit down and reflect on Christmastide, life in general, and perhaps eat a few of those leftovers in peace.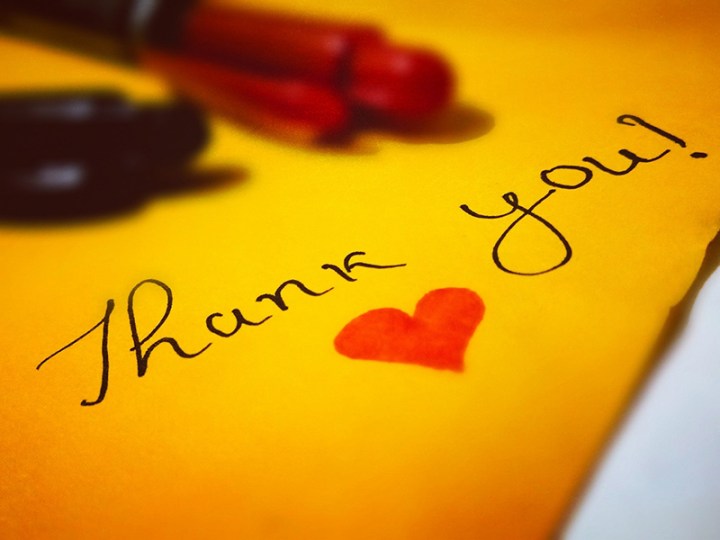 Launch the slideshow