A look at some of the best historical finds of the year.
This year has yielded some interesting news in the field of archaeology, which helps to better connect faithful Christians with the historical relevance of the Bible. Archaeology is the gateway to the past, which often offers a glimpse of people who have long been obscured over the last 2,000 years. By examining the important sites of our history, we find a greater understanding of the momentous events we still celebrate every week at Mass.
1. Archaeologists find Biblical evidence under Jonah's tomb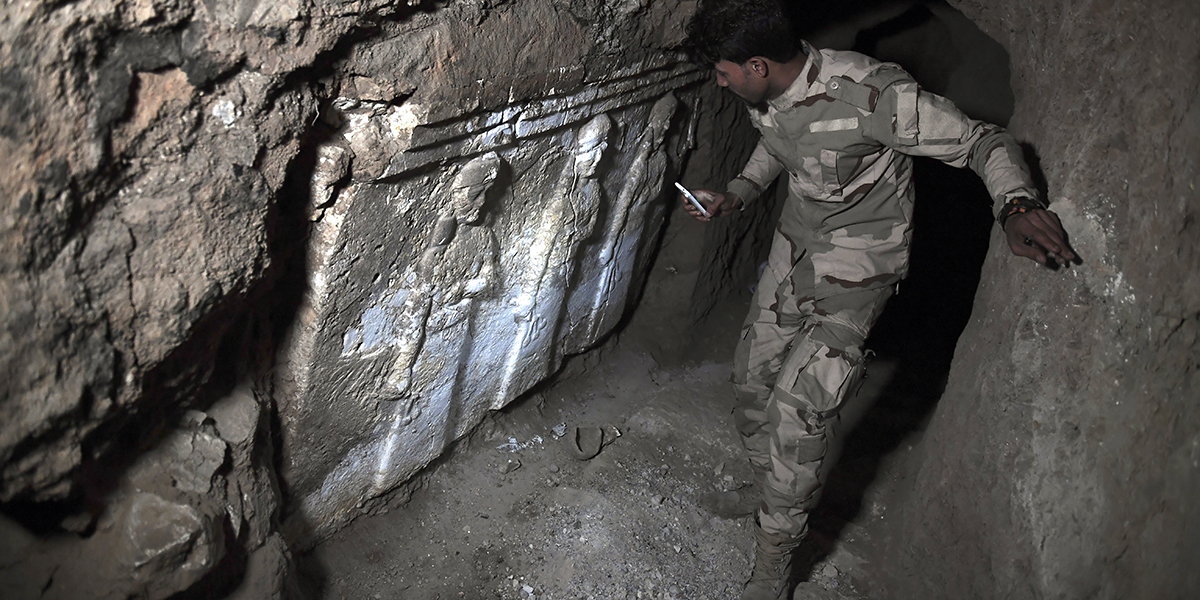 In four tunnels that ISIS dug underneath the Tomb of Jonah, archaeologists have discovered seven 2,700-year-old inscriptions describing the rule of an Assyrian king mentioned in the Bible.
2. Did Noah's Ark really land in the biblical Mountains of Ararat?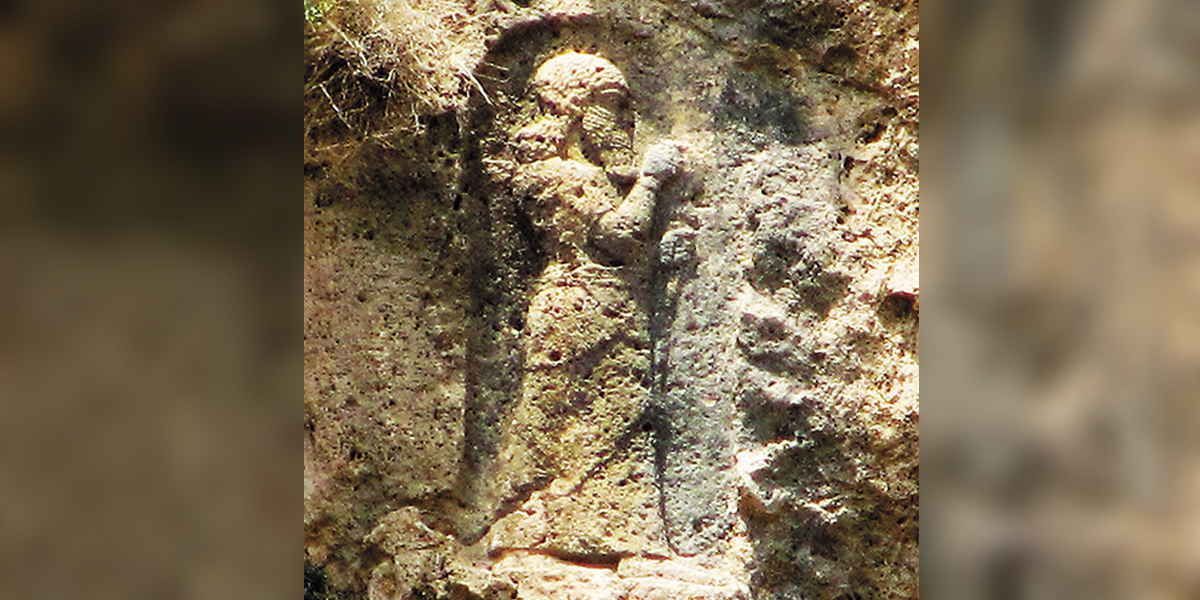 A team of archaeologists is searching Turkey's Mount Cudi (also called Judi Dagh) for the resting place of Noah's Ark. While their investigations have not turned up any new evidence of the fabled ship, they have discovered an ancient Assyrian relief, carved into the stone of the mountain.
3. The six oldest images of Jesus
Since neither the Bible nor the New Testament provide a description of what Christ looked like, painters and mosaic-makers would often resort to the artistic canons of their time to create a visual image of the "Son of God." This means that some of the earliest depictions of Jesus offer a precious insight into the diverse iconography style of the places and people that made up early Christianity.
4. Is this the site where Sodom once stood?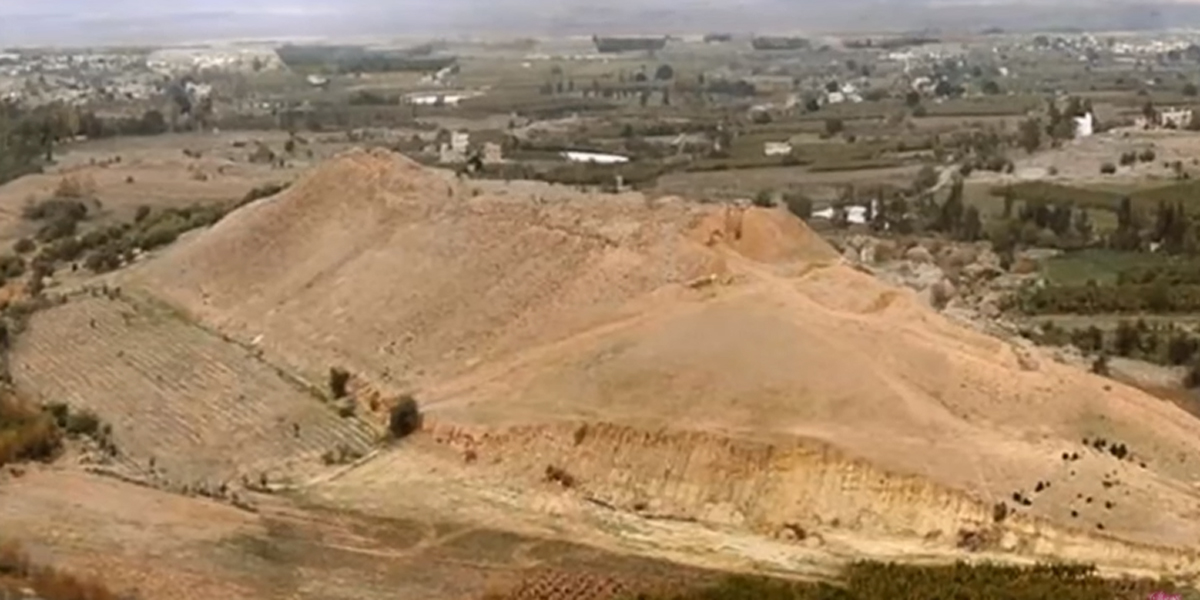 Archaeologist Steven Collins believes he has found the remains of Sodom. Collins made the discovery after combining clues from biblical geography with new-found archaeological evidence from the site of Tall el-Hammam in Jordan, which he believes is the site where the wicked city once stood.
5. What happened to the True Cross of Christ?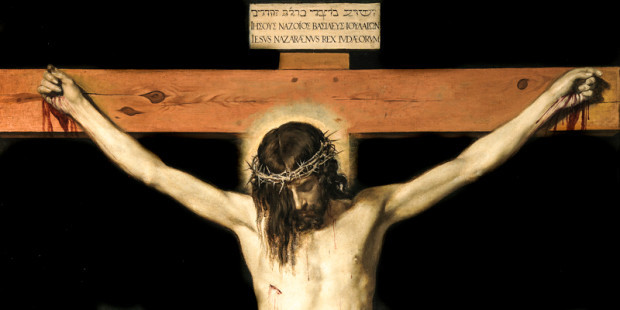 It is difficult to retrace with accuracy the path the True Cross of Jesus — now found around the globe in a multitude of fragments — has taken since its discovery by St. Helena during a pilgrimage to the Holy Land in 326. At the time of the pilgrimage the Church was rapidly evolving.