Social skills are not a waste of time and should not be underestimated in the working world.
The ability to connect with people and the indefinable quality of being easy to get along with and of making people feel good after interacting with you is a tremendous skill. No really, it is.
Assuming for the moment that your social skills are coming from a place of sincerity and not being deployed as a tool of manipulation, this capacity for human connection is one of the best guarantees of future success, when paired with good work skills.
Let's face it: in an era of increasing automation — as technology takes over tasks that used to require human labor — almost everything we humans do can be replaced. It can be done more efficiently, more quickly, more accurately, more seamlessly by a machine.
But there's one thing machines can never come close to doing, and that's achieving meaningful human interaction …
One manager said that when people with comparable technical skills are up for a promotion, the one with excellent people skills is generally more likely to get it. Why? Because technical skills are a dime a dozen, and managers – being human – tend to ask themselves, "All else being equal, whom do I want to be interacting with every day? How does each candidate make me feel?" Like it or not, your promotion could very well depend on how you make someone else feel … which means it depends on your social skills.
Human connection, not just technical know-how, is the skill of the future … but it's also the much-needed skill of your personal present moment. So here are five personal skills that you'll need to excel at work and become totally irreplaceable.
Be an excellent communicator
Communication isn't just about having all the right words. It's also about being able to present your ideas in a memorable, effective way. Great communicators know how to connect with other people and share a vision imbued with enthusiasm and confidence.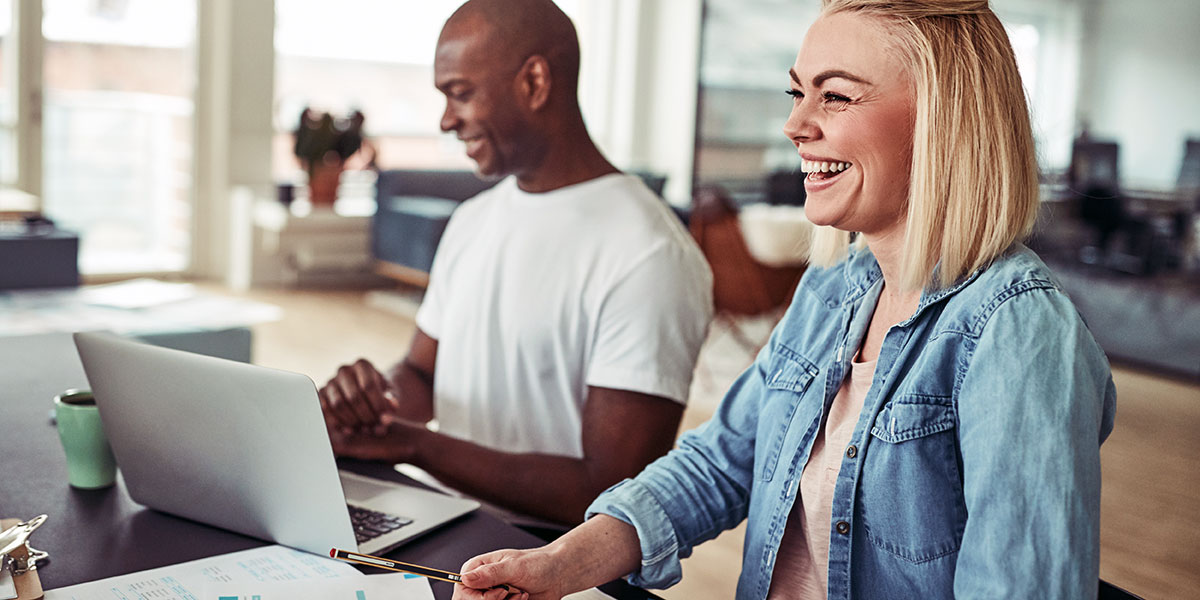 Even if your job doesn't put you in front of groups of people every day, you may need to make an elevator pitch to present an idea or to advocate for yourself. Can you do it in a way that shows confidence, clarity, and purpose? Can you connect effectively with the person on the other end?
Become a good conversationalist
A lot of effective work communication happens in a more informal setting, in the conversations that dot our workday, or that are an essential part of networking events and meet-and-greets.
Are you the queen of awkward silences? Or can you get past the predicable small talk and create a meaningful, fascinating conversation with another person? Can you show interest and ask good questions that draw the other person out? Can you transition gracefully when it's time to move on to another person? These skills can be learned … and practiced!
Be attentive to non-verbal cues
Highly perceptive people pick up on the subtle clues that indicate another person's shift in attention, reactions to ideas or proposals, or inner states. This ability to read the situation – both of an individual and of a group – helps them adapt in mid-flight, change the subject, and drop or propose an idea.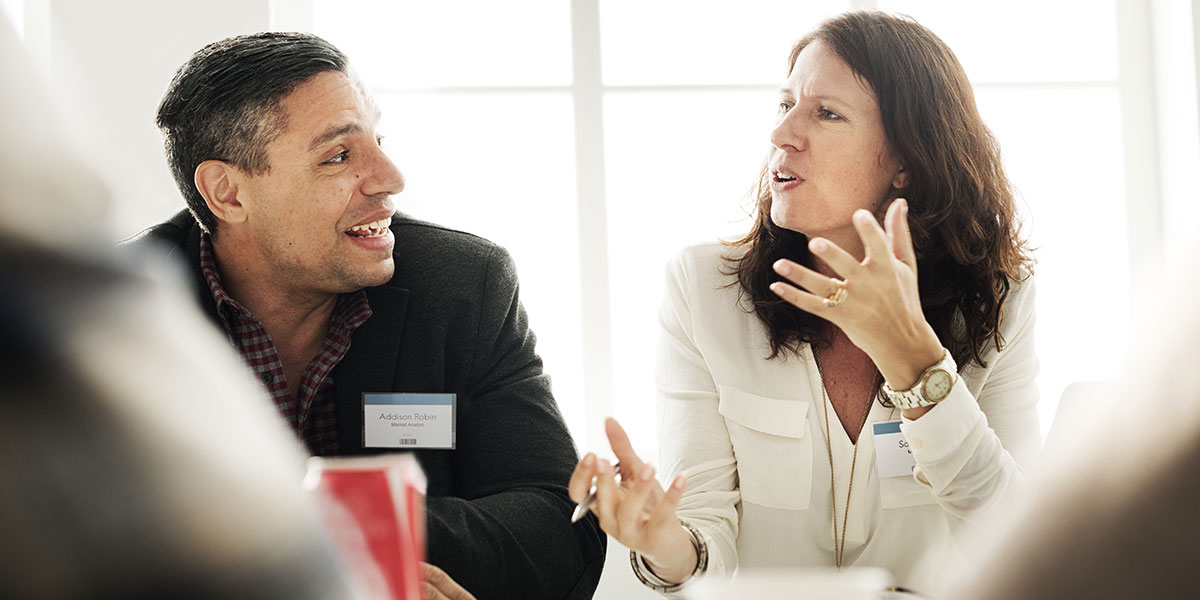 Can you tell when someone has lost interest in a topic? Or do you notice when their eyes light up and they want to respond to something you just said? Pay attention and respond to those non-verbal cues … they are like arrows showing you which way to go in a conversation.
Be genuinely interested in others
One of the best ways to become more socially skilled is simply to take an interest … in other people! When you step back a bit, your coworkers really are fascinating people. Each one has his or her own world, and each one has fought so many personal battles that we can only begin to imagine. If we could put ourselves in their shoes, we would surely see so much to admire. One simple way to develop that interest is just to begin learning about them, one question at a time.
Show gratitude
Our coworkers and bosses do a lot for us every day, from small favors to big assists. Don't forget to say thank you, and to recognize the work and effort they put into helping you out. Even in ordinary, routine transactions – the checkout line at the cafeteria for example – a sincere thanks can really brighten someone's day. Form the habit and you'll see!
And it's about respect …
You might think that these social skills are just "schmoozing," but they aren't – if they come from a place of sincerity and respect. Yes, the person who kowtows cares only about pleasing the boss in order to get ahead, but the person with real social skills is democratic and egalitarian. He shows interest in everyone, not just the people who can give him a promotion.
In the end, social skills are a powerful key to personal and career growth.
Read more:
You really can't succeed in work or life without this one skill set