Here's how the Blessed Mother can help make life more serene and fulfilling ...
As we prepare for the year ahead we might be feeling optimistic, excited, or even a little anxious — after all, who knows what God has in store for us in 2019? Yet, as we face whatever new challenges lie ahead, we can learn to lean a little more on Mary, the Mother of God. As our heavenly mother, she can gently guide us to a more peaceful and fulfilling life, and help us to have the courage to face difficulties and the grace to appreciate what we have.
The first day of a new calendar year is always a holy day in the Church dedicated to Mary, the Mother of God, so it's a perfect day to consider how we might lean on Mary in the coming year to help us achieve the hopes and goals we have for 2019. While we can always ask for her intercession, we can also learn by her example and apply it to how we live. And isn't that the perfect new year's resolution? Click on launch slideshow below to reveal nine simple ways to get closer to Mary.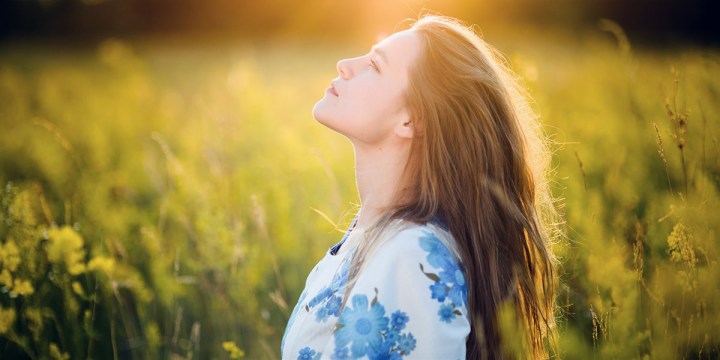 Launch the slideshow