In Queen Elizabeth I's time, being a Catholic priest was a crime punishable by death... Helping one was almost as bad.
There has been a growing interest in panic rooms among the UK population. Previously thought of as being rather American, there has been talk of newlyweds the Duke and Duchess of Sussex (Prince Harry and Meghan Markle) adding one to their house renovation list.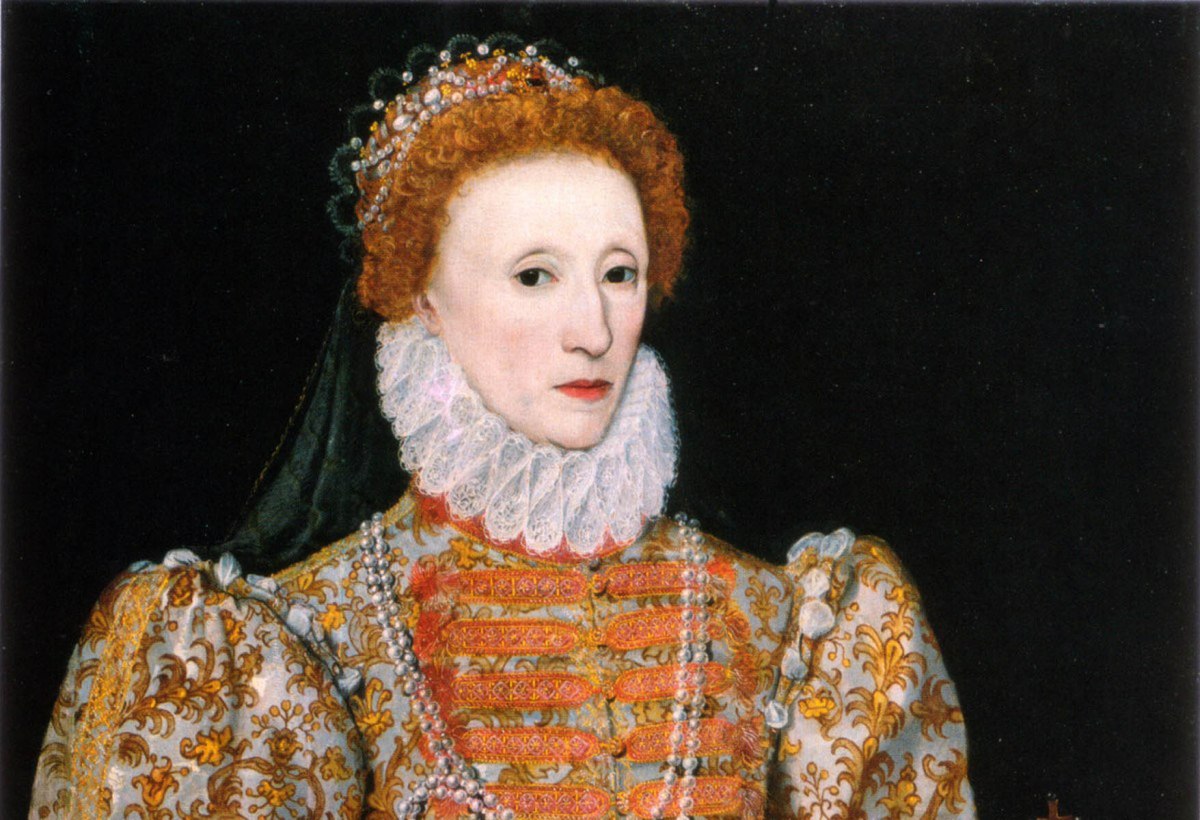 Launch the slideshow
Panic rooms are, of course, a descendant of the less-favored priest hole. More of an English than an American phenomenon, they were built for the same purpose but for a different category of occupant. The intruders in question were the "pursuivants" of the English Reformation. Enlisted by Queen Elizabeth I to hunt down Catholic priests, pursuivants were intruders with legal standing.
The Christmas season represented rich pickings for the priest hunters. As one of the great celebrations of the Catholic Church, it was disapproved of by some Protestant reformers. More than that, it was a great opportunity to flush out Catholic priests – all of whom had been outlawed by the state during Elizabeth's reign. The tenuous connection between the carol "Twelve Days of Christmas" and concealed Catholicism is supposed to relate to Tudor times, although Christmas was at least permitted at this time even if Catholic priests weren't. In the 17th century Puritan reformers banned Christmas outright, which was one of the reasons for the collapse of the brief British republic created by Oliver Cromwell.
In Queen Elizabeth's time there were rewards for assisting the priest hunters and ruin for those who assisted the clergy. Being a Catholic priest was a crime punishable by death. Helping one was almost as bad. This didn't stop the Catholic community from bringing priests into their homes. Celebrating Mass meant a great deal at the time.
Priest holes were, as the name suggests, far from being luxurious accommodation, although the houses in which they were built were often as stately as any in England. Some of these grand Catholic homes were destroyed, along with visiting priests, if they were discovered. There would usually be some torture thrown in too. Tudor England developed a mania for information exacted upon the rack. The executions that followed were rarely a simple matter of hanging or beheading. For anyone of imagination it is almost impossible to dwell on the measures that the authorities took in order make an example of "recusant" Catholics who refused to follow Good Queen Bess's "No Mass" policy.
The priest finders were as methodical as the executioners in their approach. They would take measurements and soundings, count stones and windows, and even test suspicious floorboards and paneling by thrusting swords into them. If none of these worked, they would starve out any suspected hidden priests by imposing on the homeowner's hospitality for a week or two.
Some of the most renowned of these houses are Hindlip Hall, which had as many as 12 priest holes; Harvington Hall, which is recognized as having some of the most ingenious surviving examples of priest holes; Sawston Hall, with three such holes; and Coughton Court, whose multiple priest holes have only just been fully examined by using 3-D laser scanners. To complicate matters, it was common practice to have a dummy priest hole that was easy to discover, masking a further hole beyond.
Scans give 3D look at Coughton Court's priest hole https://t.co/uC3vhoKljD Tudor country house in Warwickshire pic.twitter.com/6Zv4b7lbO1

— Ticia Verveer (@ticiaverveer) November 30, 2016
Most of the priest holes scattered around the country were the work of one man. St. Nicholas Owen was a Catholic carpenter with numerous disabilities and a genius for creating hidden rooms and passages. He was canonized in 1970, in belated recognition for one of the most brilliant and unappreciated Britons of the 16th and early 17th centuries.
Small, cramped, cold, airless, and fetid though the priest holes may have been, they were still masterpieces of inventiveness. They could serve later generations too. At Ingleby Hall, a descendant of the original recusant Catholic owners used an earlier priest hole when he was fighting for King Charles I and unexpectedly found that Oliver Cromwell had invited himself for the night. At Boscobel House in Shropshire, the future King Charles II hid in another priest hole after spending an even less comfortable night in a tree known as the "Royal Oak." The young prince had the good fortune not to be sleeping under the same roof as Cromwell.
Priest holes were part of a pattern of concealment. It was not only people who had to be hidden, but all evidence of Catholic practice. Vestments, chalices and other necessities of the faith were sometimes put in the priest hole, whether or not there was a priest in residence. On other occasions they were left in plain sight, albeit with their identity obscured. A current exhibition at the British Museum, "I Object," shows items such as the Stonyhurst Salt. The edible contents of this salt cellar would be dispensed to unknowing Protestants from a vessel loaded with hidden, suppressed Catholic symbolism.
The man who did the most hiding, Nicholas Owen, paid the ultimate price for keeping his faith alive. Owen the Jesuit lay brother became a saint through his actions, which showed extraordinary heroism as well as brilliant ingenuity. He was tortured to death in the Tower of London, without revealing any of the locations or other parties involved in his priest holes. He did his work so well, it is reckoned that there are unknown examples of his talent waiting to be discovered. What is certain is that none were nearly as well appointed as a modern royal panic room.