The Bible is a great place to turn when feeling down and out.
Depending on various circumstances, we can often feel alone in this world. It is a frightening image, one that can drag a person down into the depths of despair.
The good news is that God came to give light to our darkness and is ready to life us up in our hour of need.
One way to remind us of this reality is to read these scripture passages from the Bible. They can enlighten our heart and reassure us that we are never alone.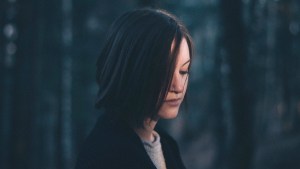 Read more:
Depressed? Pray this powerful prayer of St. Ignatius against the darkness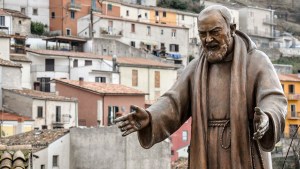 Read more:
When we're depressed or feeling blue, pray this prayer from Padre Pio