We're never too old to learn.
Ermelinda is 105 years old, and since she never went to elementary school, she's finally facing the challenge at the home for the elderly where she lives. She has great grandchildren who are in the same grade as she is! At the Elena Herbert de Estefanell Home for the Elderly, she takes classes twice a week together with other elderly peers who didn't have the opportunity to go to primary school when they were children. However, she is the only centenarian in the group; she's between 15 and 25 years older than her classmates.
At the home, located in Chascomús in the Buenos Aires province of Argentina, Ermelinda reads poetry, does exercises, and writes, although sometimes it's hard for her to hold the pencil, according to an interview with her published in Clarín, a news outlet in Argentina. "I love to read. My mom, Etelvina Álvarez, taught me," she says.Age, for her, isn't an obstacle. "I can't sit around doing nothing. Besides, I don't feel my age. If I had to give a number, I'd say at most, I feel like I'm 60," she told the paper.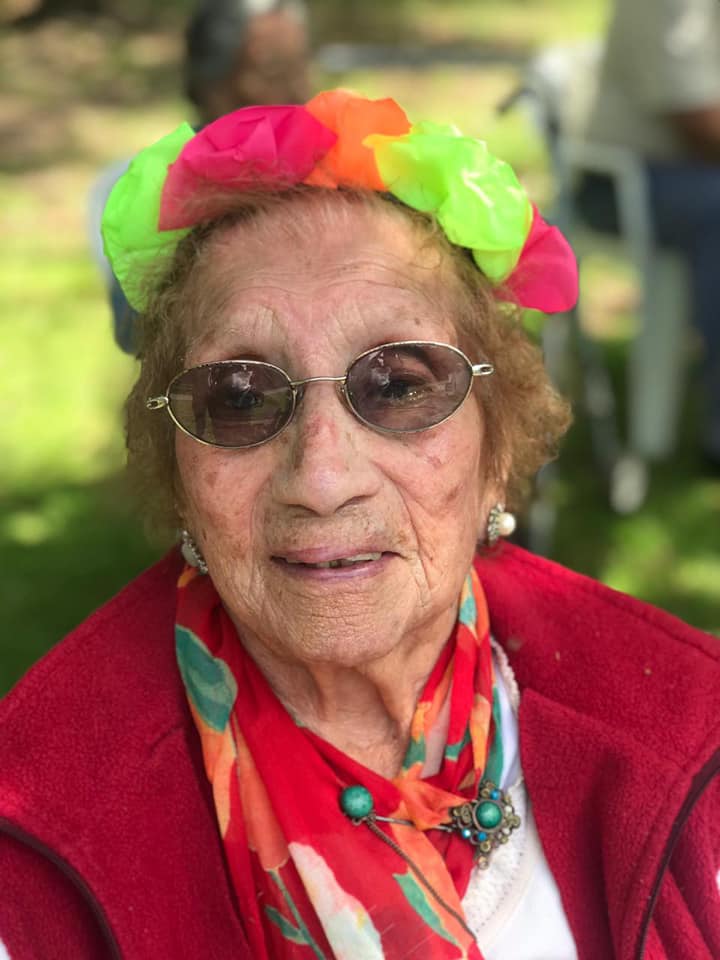 When she was a girl, she says — one of 13 siblings — she had to help work on the farm, so she couldn't go to school. "I made cheese with my butt," she jokes to Clarín's reporter, explaining that when they made cheese, they put a wooden plank on top of it, and she would sit on the plank to press and dry the cheese.
The same happened to thousands of children of her generation, who today are elderly grandparents. As was normal in cases such as hers, whatever education she received — learning to read and write and do arithmetic — was learned at home.
Now, the School of the Home for the Elderly is offering them knowledge they never received. It's a joint project of the Home for the Elderly with Adult Education Center 702. This is just one of the activities offered by the Home, which is the pride of the city, with capacity for more than 60 residents. Thanks to the agreement between the two institutions, a teacher goes twice a week in the afternoon to give classes to residents. The other days of the week, the elderly participate in walks, art workshops, cooking classes, and parties, among other activities.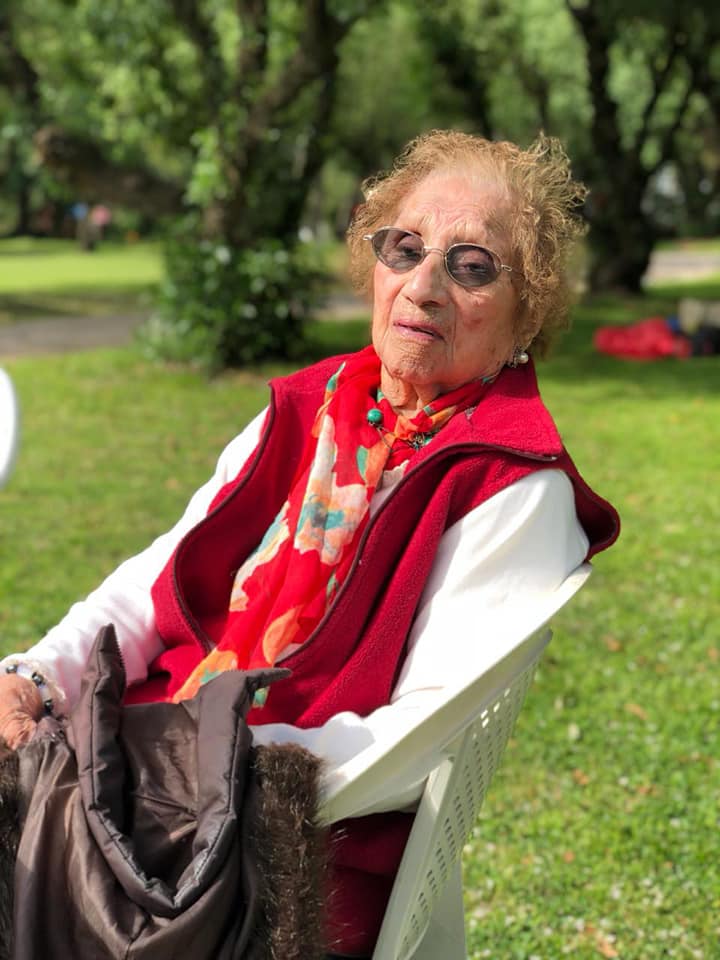 Thousands of adults in Argentina are facing the challenge of finishing their primary and secondary education. This year, more than 110,000 adults registered to finish their studies.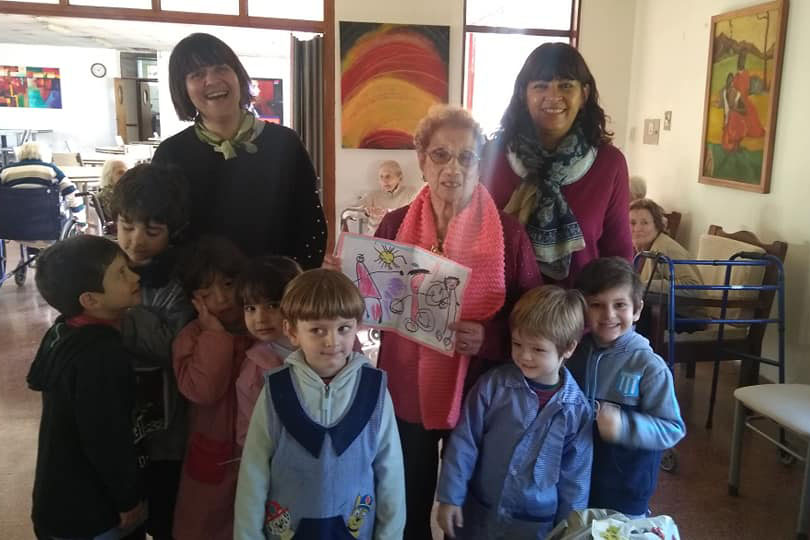 The challenge is great throughout the world. According to a 2017 UNESCO report, in the year 2015 there were "264 million primary and secondary age children and youth out of school," and "very few adults who have not completed primary education go back to school." People like Ermelinda are an example of a desire to learn that should inspire us all to take advantage of the opportunities we have to learn and grow, no matter our age.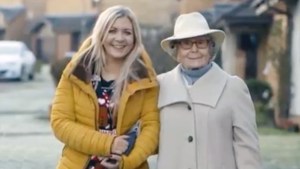 Read more:
Watch how this 96-year-old woman is helping to end loneliness among the elderly (VIDEO)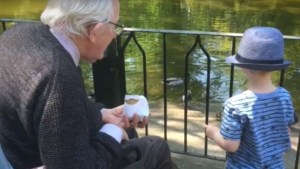 Read more:
This sweet story illustrates why kids need to spend more time with the elderly