Turn to these heavenly intercessors the next time you need inspiration.
Over the centuries there have been many saints who responded to God's call through their writing. Whether it was a spiritual diary or a theological treatise, these saints offered their craft to God and have since inspired millions of people with their profound words.
Here are seven men and women who can provide spiritual help to those who are authors, writers or journalists — professions that are especially difficult in today's world.
Launch the slideshow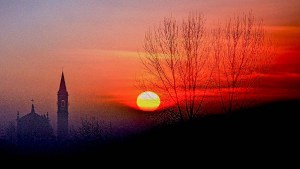 Read more:
Prayer to help the world stand against fake news and embrace truth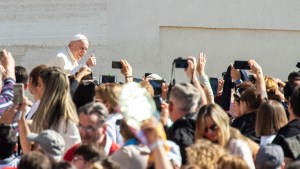 Read more:
Pope calls on journalists to fact-check, even in race to get news up fast