German artist Willy Wiedmann spent 16 years creating an illustrated version of the Bible that could be accessible to anyone regardless of linguistic, educational or cultural background.
In 1984, German artist, musician and writer Willy Wiedmann started what would later be considered his defining life mission: sharing the Bible's message with anyone, no matter their linguistic, educational, or cultural background. A multi-talented and innovative artist, he opted for the creation of visual images that could sum up the Bible's message using an eclectic mix of 20th-century avant-garde styles. Sixteen years later he completed a more than half-mile-long leporello (printed pages folded into an accordion-pleat style) composed of 3,333 images (a reference to the holy number "3").
However, Wiedmann never published his work during his lifetime. It wasn't until his son, Martin, went through his father's belongings in the attic of his gallery that Wiedmann's work of art was discovered. Martin proceeded to make his father's dream come true and share the Bible with as many people as possible. The "Wiedmann Bible," as the illustrated manuscript is called, was displayed to the public for the first time in 2015 in Stuttgart, Weidmann's native city. Martin also developed a complete digital catalog containing all of the original  illustrations crafted by his father, which can be accessed virtually by anyone who has access to an internet connection.
But the Weidmann Bible can be enjoyed in analog life, too. Starting last October, the more than half-mile-long leporello has been on show at the Museum of the Bible in Washington, DC, thanks to the efforts of Amy Van Dyke, lead curator of exhibitions at the institution.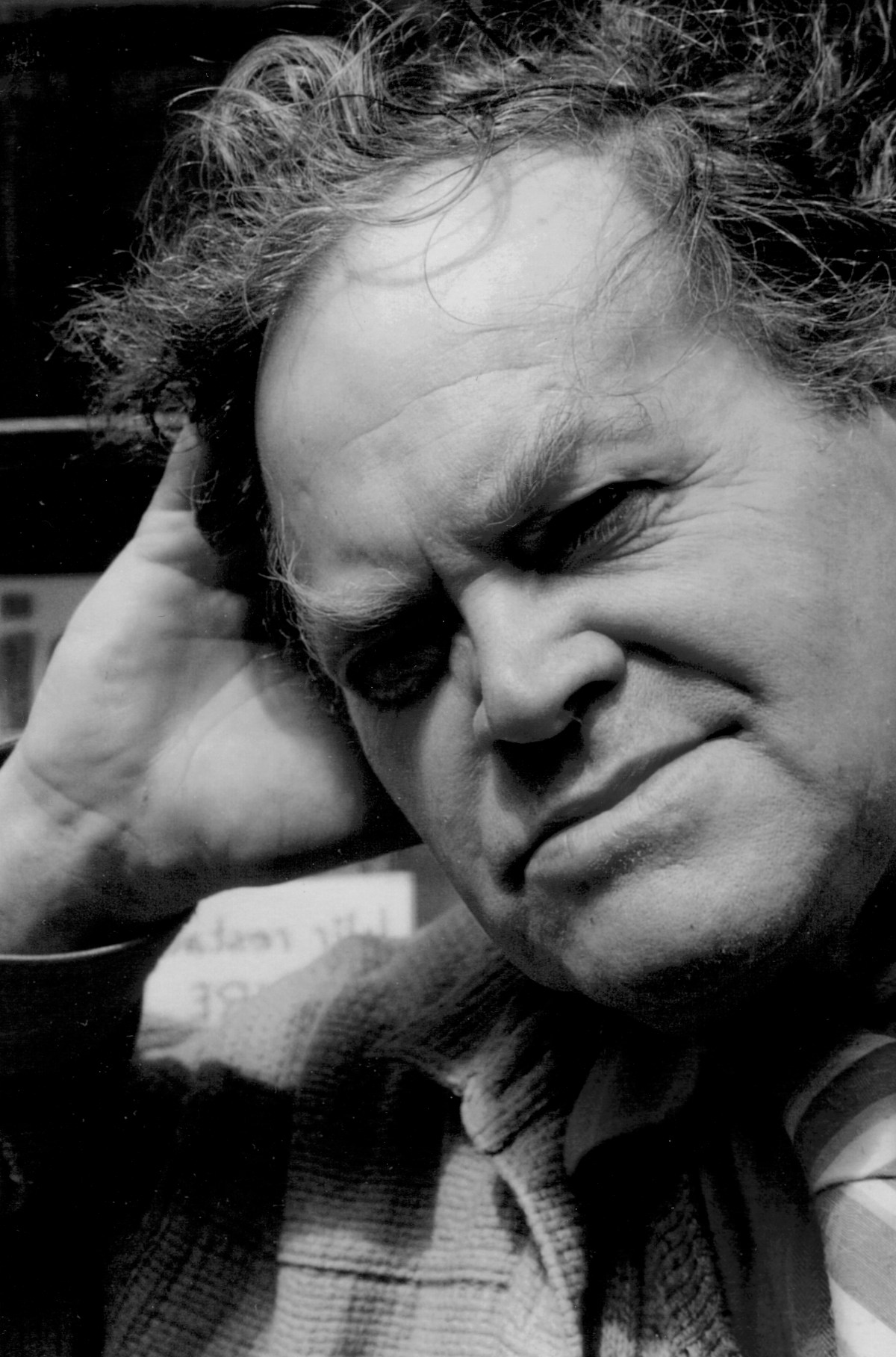 Launch the slideshow
"I first met Martin Wiedmann in 2017 in Augsburg, Germany, where he was invited to display an interactive kiosk featuring the Wiedmann Bible," Van Dyke explained in a press release. "My interest was piqued as I explored this unique work of art. Within it were elements of Cubism, Surrealism, Abstract Expressionism, and other twentieth-century avant-garde styles."
Wiedmann's images recreate the Bible's events in a detailed yet emotional way, using colors and geometrical shapes that can do justice to the text's original message. In order to achieve this effect, Wiedmann invented a style, called Polycon, whereby he would assemble multiple panels filled with overlapping and intertwined geometrical forms. The end result is an optical illusion whereby "pictures within pictures" seem to go on endlessly.
Through this visual style, he hoped that people who might be afraid of accessing the Bible for fear of not understanding it may engage with it. "Perhaps the one or the other will be able to feel God's glory and directive through the images," he explained, "or find consolation or admonition keeping them in their spirit. Then the artist's work assignment would be justified."
"My father worked on this almost one-mile long leporello for 16 years to create something that transcends all languages and allows anyone and everyone to experience it," Martin Wiedmann said in a press release. "That's what drove my father to create this unique artwork. Therefore I am very honored that the Wiedmann Bible is being featured at the Museum of the Bible, and my father would be as well."
The Wiedmann Bible will be on show at the Museum of the Bible through April 28, 2019. Entry to the exhibition is included with general admission.