His background prepared him for a life of zealous ministry.
St. Paul is most well-known for his missionary adventures throughout Europe, but who was he before converting to Christianity?
Here are a few quick facts about the man who would profoundly impact the world.
God would use this zeal and turn it around, transforming Paul into a defender of the innocent and champion of charity, a zealous missionary of the Gospel.
Read more:
Are these the true faces of Saint Peter and Saint Paul?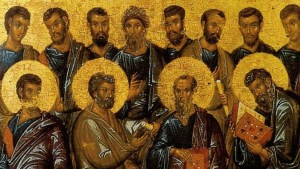 Read more:
How many saints are considered "apostles"?