What the media doesn't report: Advocates for life have shown respect, empowerment, and support for women since 1973.
Cardinal O'Connor shook his finger at reporters and said "You're all here, you're here to print anything I say that might be controversial, that might sell newspapers, but week after week I make a promise, that the institutions of the Archdiocese of New York will help any woman with an unplanned pregnancy … and you never print that … you say we hate women … but you never, ever print (about) our merciful outreach …"
This quote from the homily at the Prayer Vigil for Life at St. Patrick's Cathedral in New York City on the eve of the passage of the 'Reproductive Health Act',  by Fr. Veras remains as true today as it was in early 1990s when Cardinal O'Connor said these words.
This absence of awareness has created a vacuum from which a false opinion emerged, giving rise to an argument grounded in ignorance that many pro-choice advocates employ when challenging those in pro-life movement. It's an argument not created by misinformation, but out of omission.
Launch the slideshow to see some of the most beautiful images that represent the real pro-life movement: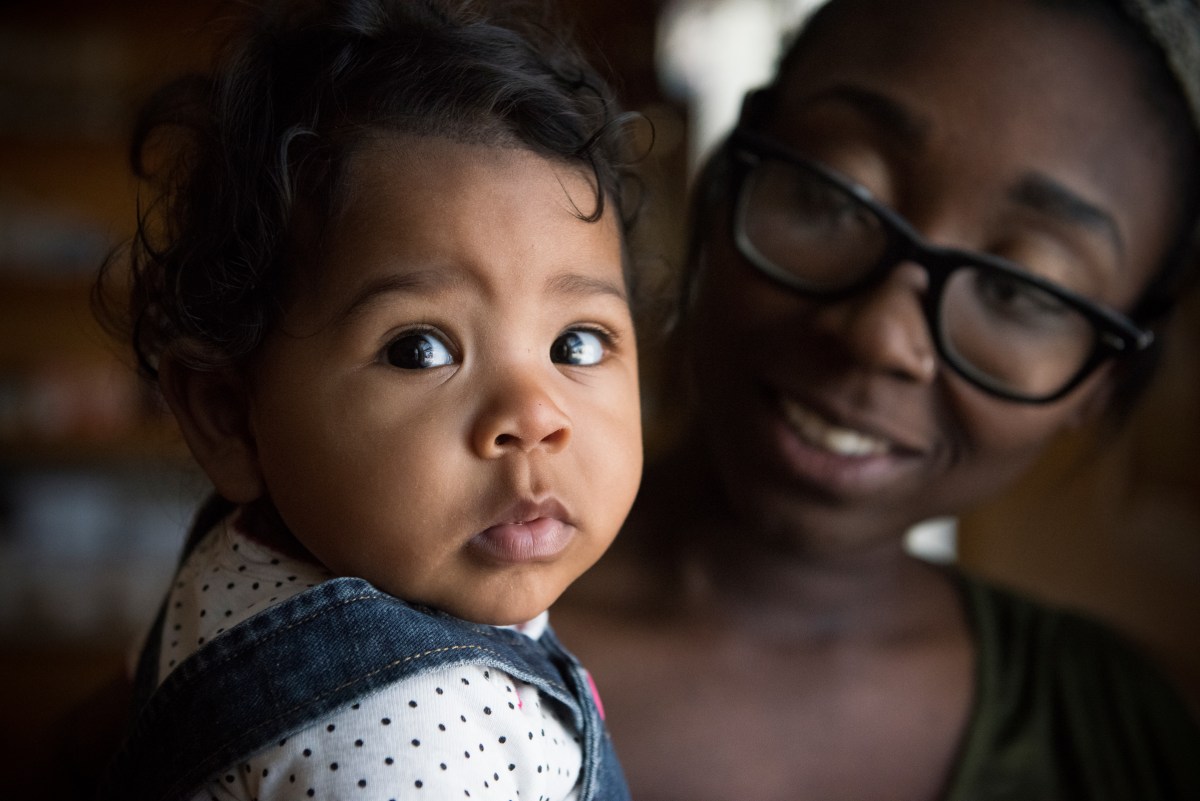 Launch the slideshow
The reality is that there are thousands of outreach efforts that genuinely support women who are facing unplanned pregnancies and women who have suffered the effects of abortion. Outreach that not only cares for a woman throughout her pregnancy, but also provides shelter, education, and job training all aimed towards empowering a woman to succeed and have hope for the future.
Here are a few examples …
A Safe Haven
In 1985 Christopher Bell and Fr. Benedict Groeschel CFR founded Good Counsel Homes, which provides residential care and support for homeless, expectant, new mothers and their children. Good Counsel has grown to five homes in the NY/NJ/CT tri-state area, helping countless women build new lives for themselves by providing a stable, nurturing environment, education and job training, laying the foundation for a bright future for both mother and child.
A Charism of Life
On June 1, 1991, through the efforts of Cardinal O' Connor, eight women entered a newly formed community that was the beginning of the Sisters of Life, a community of Sisters who, in addition to professing the traditional vows of chastity, poverty and obedience, take a fourth vow to protect and enhance the sacredness of human life.
At their Sacred Heart of Jesus Convent they welcome women facing unplanned pregnancies and provide a loving environment and support throughout the pregnancy and beyond. Their Visitation Mission aids women through guidance and counseling in cases of particular difficulties such as drug or alcohol addiction.
True Feminism
Since its humble beginnings in 1973, Feminists for Life of America has advocated for a better societal and cultural environment for women based on a celebration of true femininity and motherhood, following the example of early American feminists such as Susan B. Anthony, who opposed abortion.
Hope and Healing
The Silent No More Awareness Campaign, founded by Janet Morana and Georgette Forney in 2002, is an international outreach to women and men who have suffered the devastating effects of abortion in their own lives. Raising awareness by encouraging those who have experienced abortion to embrace healing, and providing community and resources to assist in the healing, Silent No More is a critically important outreach to the ever growing group of women wounded by abortion.
These represent a very small sampling of the thousands of outreach efforts around the nation waiting with open arms to welcome, love, and compassionately care for woman facing an unplanned pregnancy.
The sad reality is that the very society and culture who make this accusation of uncaring are the ones who've turned their backs on women in their time of need, offering the devastation of abortion as the only alternative.
If there was only one word to describe the pro-life community, it would be this: love.
Love of woman, love of child, love for life.