Discover some familiar faces and their charitable deeds.
When disaster strikes, we often see celebrities lending their support to help those in need. While of course this is laudable, there are many well-known men and women who not only write out sizable checks, but also use their fame to make a difference to causes close to their hearts. In fact, some of these celebrities devote a lot of time to foundations they've created, or by spending time with those whose lives they're trying to change. Some have also been willing to rise to tricky physical challenges, all in the name of charity.
If you click on the slideshow below you'll discover many well-known faces and the causes they support, and you'll notice that for many, their faith is the driving force behind their good deeds. One thing is certain: no matter the size of the donation, it's the love and devotion these celebrities give to those in need that shines out from their many charitable acts.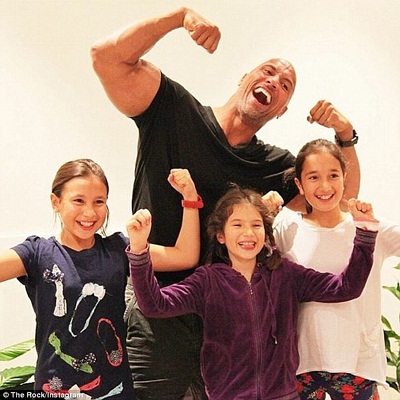 Launch the slideshow