The unborn are children of the whole society, Francis reflects in urging us to protect the future
Pope Francis appealed to politicians to defend life, regardless of their faith convictions, saying that taking the life of the unborn is a "betrayal of our vocation."
The pope was speaking to the board of directors of Italy's pro-life movement, which is a network that helps women with pregnancy counseling and adoption services.
Italy will celebrate its 41st National Day for Life on February 3, with the theme this year: "It's life; it's the future."
"Ahead of tomorrow's Day for Life," the pope said, "I take this opportunity to appeal to all politicians, regardless of their faith convictions, to treat the defense of the lives of those who are about to be born and enter into society as the cornerstone of the common good."
"Voluntarily extinguishing life in its blossoming is, in every case, a betrayal of our vocation, as well as of the pact that binds generations together, which allows us to look forward with hope," he added.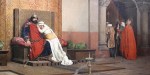 Read more:
Excommunication: What is it and does the Church still do it?


The Holy Father reflected that "those who have been conceived are children of the whole of society."
And he reiterated that the right to life is the fundamental right, upon which all other rights are built.
"Their killing in huge numbers, with the endorsement of States, is a serious problem that undermines the foundations of the construction of justice, compromising the proper solution of any other human and social issue," he said.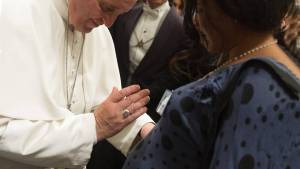 Read more:
Pope Francis says mothers who regret abortions should talk to babies in heaven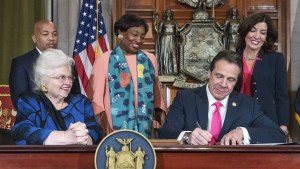 Read more:
Bishop Barron on New York, abortion, and a short route to chaos