"Fear not, for I am with you."
When life takes a turn toward the miserable, trusting God can feel difficult. But God continually asks us to trust in him and his words, remembering that he is all-knowing, all-powerful, and all-loving, and is taking care of you as a Father.
These passages of the Bible will inspire you to embrace this trust, even if it feels difficult. They might give you the added spiritual boost that you need.
Read more:
One simple trick to help you remember to trust in God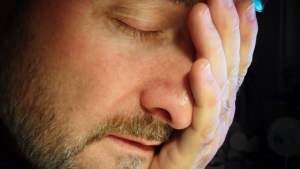 Read more:
Feeling sluggish in your spiritual life? Meditate using this helpful technique