Rich in symbolism with colorful blossoms, these blooms will remind you that spring and Easter aren't far away.
Although the days are finally getting longer, with the cold of winter — and it's been unbelievably cold this year thanks to that polar vortex — it's understandable if you're going a bit stir crazy at home, waiting for spring and Easter and sunnier days.
But take heart — some beauty and joy can be injected into our days by picking out some winter blooms to add a touch of nature and color to our homes and offices. We've selected a few of our favorite posies to brighten up your days as winter rages. Some, you might be surprised to know, even have religious meaning, too.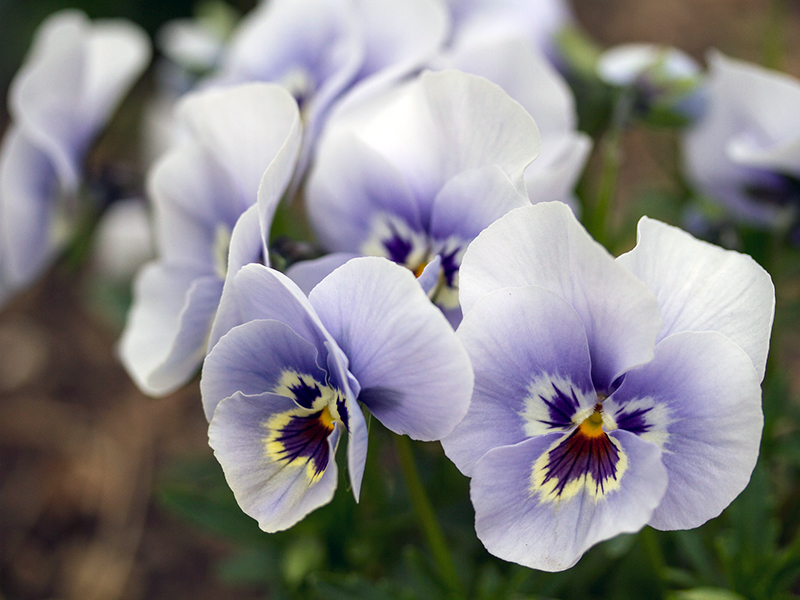 Launch the slideshow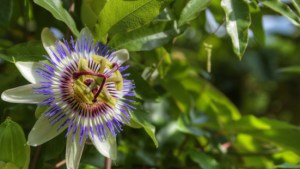 Read more:
In pictures: The lovely spiritual symbolism of flowers