Remember D'Agrave's St. Bartholomew?
In the history of Christianity, images have every now and then been the object of both veneration and repulsion. Iconoclastic revolts – not only during the Reformation, but also earlier, with Byzantine Iconoclasm – in which the use or misuse of religious images was opposed created religious, political and economic divisions in society.
However, following Paul's Letter to the Colossians, in which Jesus is presented as "the image of the invisible God" (Col. 1:15-18), Christians have always understood that, if the invisible God made himself visible as human in the figure of Christ, then there is nothing wrong with the use of images to represent the deity. This understanding of Pauline doctrine allowed for the development of an exceptionally beautiful artistic tradition, in which Christianity adapted both the techniques and some of the motifs already present in classical Greek and Roman art.
Also, it should be remembered that in several passages of the Old Testament – especially those referring to the building of the Temple – God himself commands his people to create images (e.g., angels, bulls, snakes) that will be part of the decoration of the Temple, and even of the Ark of the Covenant. In all cases, it is clear these images are not to be worshiped – that is, they are not idols – but rather venerated. Images help the believer pray, meditate, and contemplate.
Here, we wanted to share with you some of the most beautiful Catholic sculptures of all time, with a clear emphasis on Renaissance art.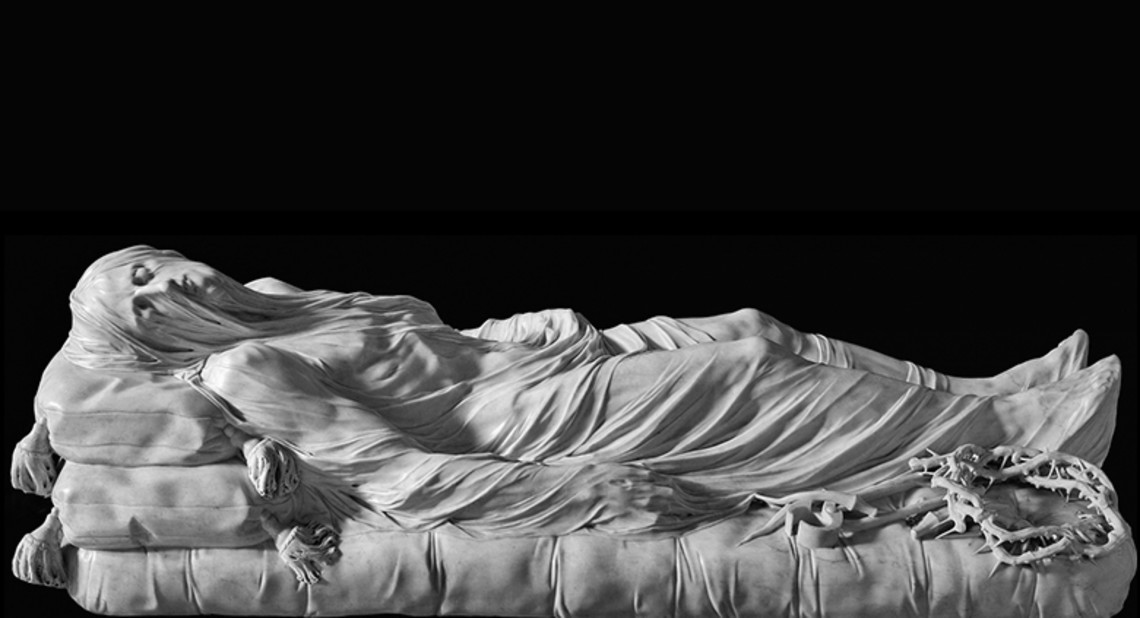 Launch the slideshow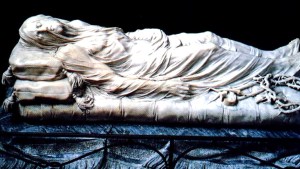 Read more:
The Veiled Christ: The Miracle of Transparent Marble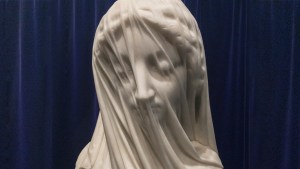 Read more:
The Veiled Virgin: Another miracle of transparent marble