They discuss how to put the technology at the service of the common good.
Pope Francis met with Brad Smith, president of Microsoft, on February 13, to discuss the challenges of artificial intelligence, reported Alessandro Gisotti, ad interim director of the Vatican press office.
The Microsoft delegation, led by Smith, arrived at the Vatican at 2:30 p.m. The leaders first met with Archbishop Vincenzo Paglia, president of the Pontifical Academy for Life, before being received by the pope. Their visit ended with a tour of the Vatican Apostolic Library, guided by Fr. Paolo Benanti, professor of Moral Theology and Ethics of Technology at the Pontifical Gregorian University.
During the private audience, the Successor of Peter and Smith spoke about the challenges of "artificial intelligence in the service of the common good."
The president of Microsoft also presented to Archbishop Paglia his initiatives to "reduce the digital divide in the world." Lastly, the Pontifical Academy for Life and Microsoft jointly announced to the pontiff the creation of an international prize in the ethics of artificial intelligence, which will be the theme of the plenary assembly of the Academy in 2020.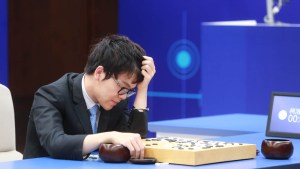 Read more:
Henry Kissinger: Will artificial intelligence mean the end of the Enlightenment?
Smith also accepted the prelate's invitation to participate in a workshop entitled "Roboethics: People, Machines and Health" taking place February 25-26, at the Vatican.
The Pontifical Academy for Life, in collaboration with Microsoft, will award the prize for the best doctoral thesis on the subject of artificial intelligence for the benefit of human life presented between September 1, 2018 and October 31, 2019.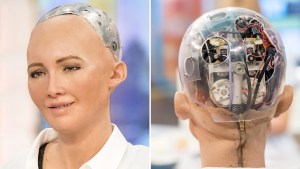 Read more:
Ethics of robotics and AI: The Church is diving in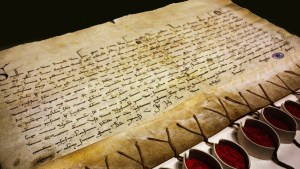 Read more:
How artificial intelligence is cracking the code of the Vatican Secret Archives