Since ancient times, these plant-based foods have been used to stay healthy.
Throughout the Bible you'll find many references to herbs, spices, and foods that have been used for health and wellness for thousands of years. While we are fortunate to have modern medicine at our fingertips today, plants still play an important role in healing today. Whether treating coughs and colds, reducing blood pressure, helping with pain, or boosting our immune systems, ancient herbs and spices can still help us be at our best.
If you want to know some of the top healing substances found in the Bible, look no further than this list. While some of these herbs can be taken as supplements, others can easily be added to a daily cup of tea or even a salad. As with any health regimen or medicine, be sure to consult with a medical professional.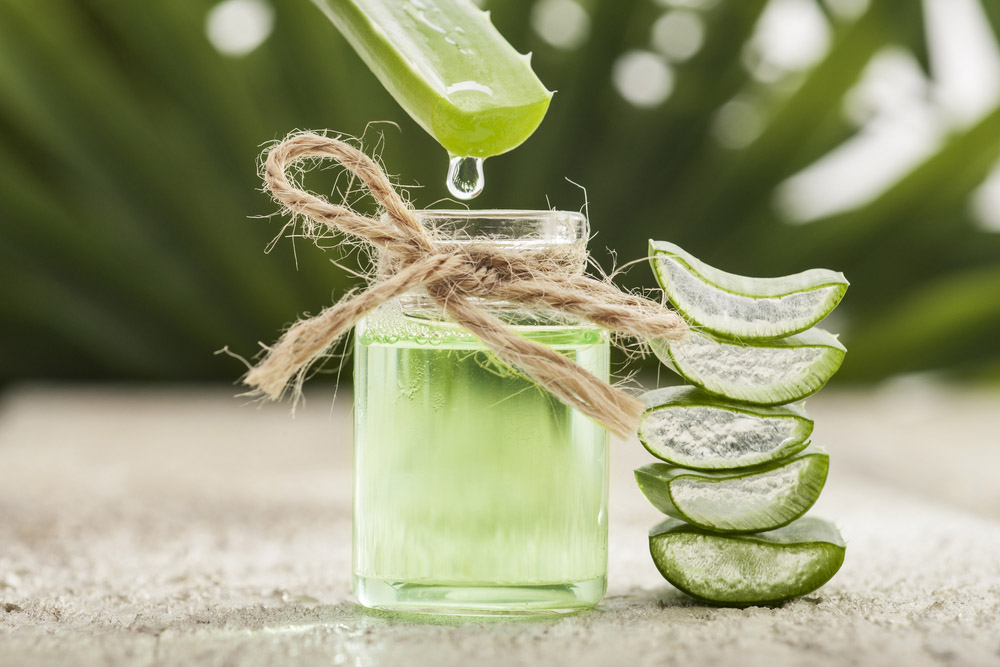 Launch the slideshow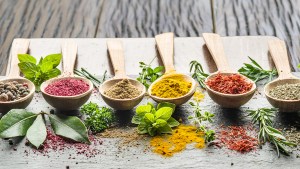 Read more:
9 Spices you should have in your kitchen, according to the Bible