According to St. John of Damascus, we fast four times a year to combat the weaker side of our temperaments.
In ancient Western culture, there exists a theory that each of us has a certain "temperament" or type of personality that inclines us toward particular actions and behavior. One revered classification designates these types as sanguine, choleric, melancholic, and phlegmatic.
Each temperament has its strengths and weaknesses and it is believed that the more a person knows about themselves and their temperament, the better they can use their gifts and talents for the greater glory of God (Note: For an excellent book about this topic, see The Temperament God Gave You).
Interestingly enough, St. John of Damascus, a holy priest of the 8th century, explained that the reason the Catholic Church had Ember Days (traditional fasting days that revolve around the four seasons of the year) is specifically to combat the weaker side of our temperament. The Ember Days (which received their name from a corruption of the Latin word for "time" or "season") are no longer officially reserved in the Roman calendar, but are retained by Extraordinary Form communities and the Ordinariate in the US as well as Catholics in other countries, and may be observed in the Ordinary Form in the US at the discretion of the local bishop.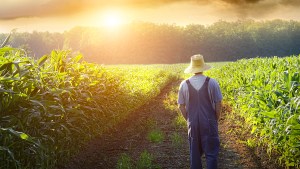 Read more:
Do Catholics still celebrate Ember Days? And what ARE Ember Days?
The medieval spiritual reflection called The Golden Legend refers to St. John of Damascus' theory, based on ancient Greek medicine.
[One of the reasons behind Ember Days], as stated by John of Damascus, is that in the spring there occurs an increase of blood, in the summer, of choler, in the autumn, of melancholia, and in winter, of phlegm.
This reasoning is then expanded for each particular season by The Golden Legend.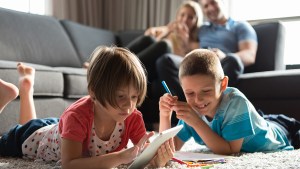 Read more:
How a book about God-given temperaments is helping our entire family