An Italian missionary manages farming and fishing for 2,500 families. He began 30 years ago, and will participate in the Synod on the Amazon convoked by Pope Francis.
"Give a man a fish and feed him for a day; teach him to fish and feed him for a lifetime," says the famous Chinese proverb. Italian missionary Giovanni Mometti went further: he doesn't only teach people to fish, but also to farm fish. In 1989 in Amazonia he began a project to help families to eradicate hunger while respecting nature.
The project is called "New Moses." Just as the biblical patriarch was saved from the waters as a child and later parted the Red Sea to save the people of Israel, the inhabitants of Amazonia are saved from death thanks to water management on their lands, where they can cultivate rice, farm fish, and raise animals.
Food for 2,500 families
Mometti, who has lived in Brazil since 1956, explains that this initiative benefits 2,500 families and is a good model that can continue to be expanded.
"Without uprooting a single tree, Amazonia can be converted into the breadbox of the poor," says Mometti, who is 82 years old. His work in the region was preceded by a lifetime spent working with the lepers of Brazil, so he knows very well who the people most in need are.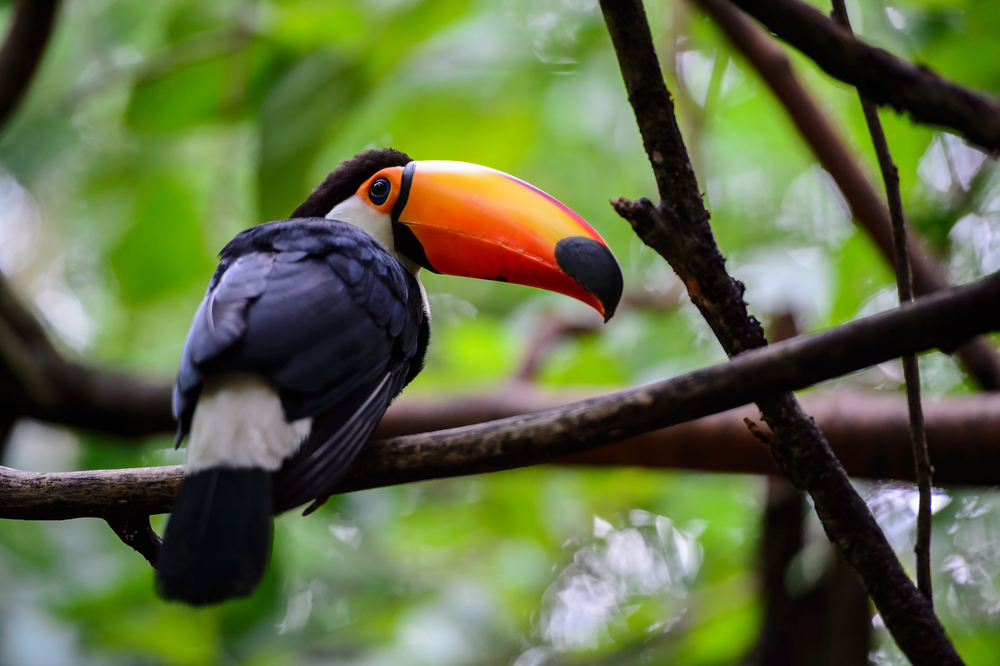 State concession of 5 hectares per family
New Moses is active in the regions of Bragantina and Salgado in the northern Brazilian state of Parà. Its center is the Vibra João XXIII center (Vibra is an acronym that stands for, roughly translated, "Volunteers in Brazil for Amazonia"), which entrusts each family with 5 hectares (about 5 football fields) of land within a legal framework established by the state, conceding them use of the land for 99 years. On this land, there's an area of wetland for rice cultivation, room for raising animals, and irrigation canals. All of this is done within a framework of sustainability and ecological respect in accordance with the apostolic exhortation "Laudato Si'."
Funds needed to ensure the project's future
The Italian missionary was in Rome this past January, invited by Pope Francis to Casa Santa Marta. He warns: "We have to be prepared, because when the 99 years are up, we need to have raised the funds needed to be able to renew the land concessions, so other people with more money don't come and take it away."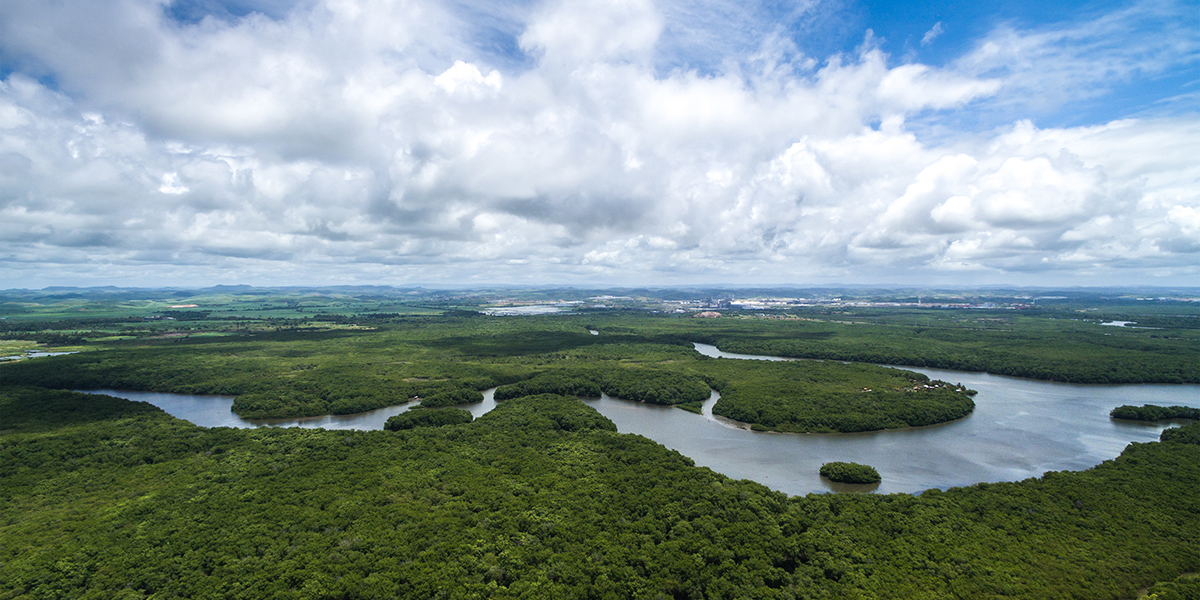 Mometti will attend the Synod on Amazonia at the Vatican in October, convoked by Pope Francis. He believes it's an opportunity to sound the alarm regarding the danger the world is facing if we destroy the planet. "Amazonia is the last frontier humanity has left for preserving oxygen and eradicating hunger," he emphasizes.
Following the New Moses model, the ecological chain isn't broken. The animals provide nutrients for the fish, and the families live off the rice, fish, and pigs (which produce about 660 pounds of meat each year). No pesticides are used.
It's calculated that more than 40 million plants have been destroyed in Amazonia (the region including the Amazon River and its tributaries). With the New Moses project, "without removing a single plant, each hectare of land yields between 40 and 60 tons of food."