This Parisian start-up allows retired people to put their culinary skills to work for profit
Grandma Jocelyne and her little chicken turnovers, Grandpa Gilles and his strawberry tartlets, Grandma Andree and her galette des rois… Mmmm, everyone's mouth is watering! For the past three years, Mamie Foodie — "Grandma Foodie" in French — has honored the culinary talents of retired people. This Paris-based catering service specializes in catering for cocktails or corporate lunches.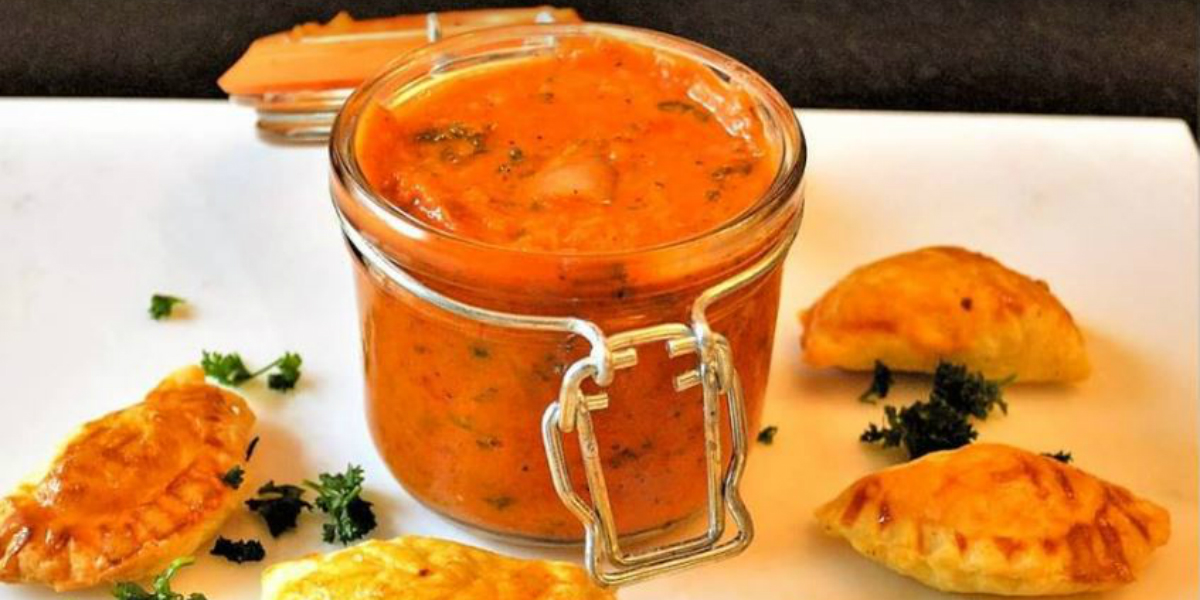 Founded by Valentine Foussier and Joanna Pestour, two enthusiastic young women who believe strongly in the power of intergenerational bonding and passing on traditions, the business has a twofold objective: to provide additional income for the elderly, and to create social bonds. "It was important for us to highlight the culinary expertise of the elderly, and also to value home cooking and recipes that have been a little forgotten," says Joanna Pestour. With Mamie Foodie, these treasures are getting a new lease on life.
Showcasing know-how
Since its founding, the small business has participated in more than 400 events. About fifteen cooks aged 60 to 78 work part-time for the start-up, each working on two to three events per month, on average. It's enough to give them some extra income—to "put butter on the spinach," as they say in France. While not all of these chefs have necessarily worked in the restaurant business before, one thing brings them together: their passion for cooking. They like to simmer, to fry, to season… In short, to make great meals out of simple dishes. And of course, each of them has specialties and cooking secrets according to their region of origin.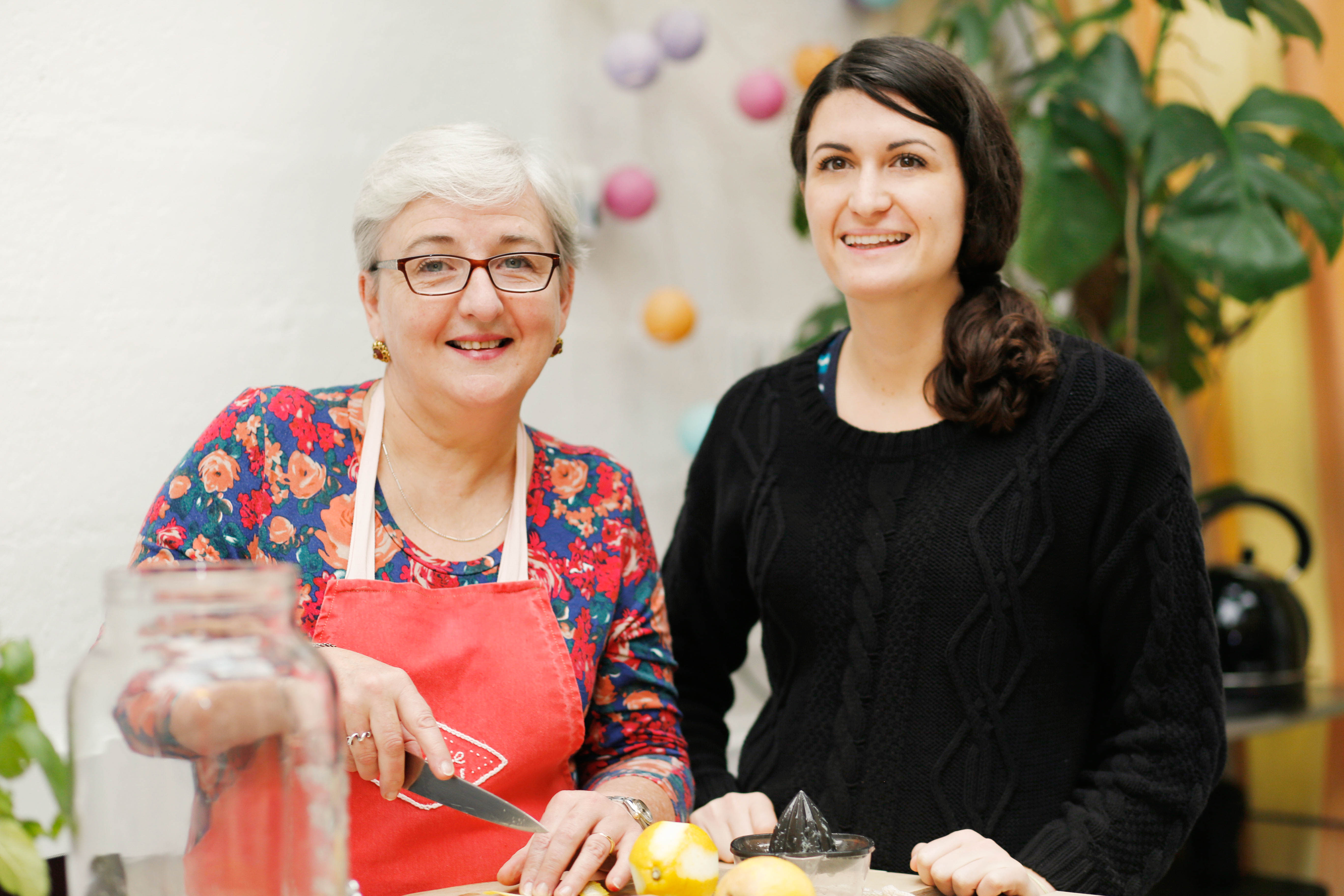 Creating a link between generations
Beyond the aspect of taste, the idea is, of course, to allow generations to meet and escape from solitude, because these senior citizens aren't content just to be in the kitchen: they also take care of the serving once the food is delivered.
Mamie Foodie works in partnership with the Little Brothers of the Poor, which allows the organization to include on its teams people who are in precarious situations, giving rise to true diversity. We all know it well: in the kitchen, many things are in play. "Both of us learned how to cook with our grandparents. It was an opportunity to spend time with them. The kitchen is an excuse for spending time together," continues Joanna. Our grandparents have taught us well: cooking is not just about filling stomachs, but also about taking care of those you love.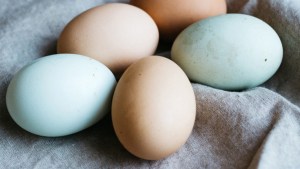 Read more:
10 Smart eating strategies from our great grandparents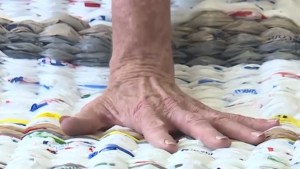 Read more:
Creative grandma makes items for homeless from plastic bags