God has worked miracles through the pious use of these saintly oils.
Need an idea for Lenten almsgiving?
Help us spread faith on the internet. Would you consider donating just $10, so we can continue creating free, uplifting content?
Make a Lenten donation here
Jesus sent his apostles out to preach the good news of the Gospel and bring healing to others. One way they did that was through the application of oil, as is narrated in the Gospel of Mark, "And they cast out many demons, and anointed with oil many that were sick and healed them" (Mark 6:13).
The apostles didn't have to use physical things such as oil to heal the sick, but Jesus specifically had them use oil to bring about miraculous healings. And Jesus continues to do similar healings today through the intercession of the saints and the sacramentals of the Church. One such sacramental that has brought about many miraculous healings over the centuries has been oil that is associated with various saints.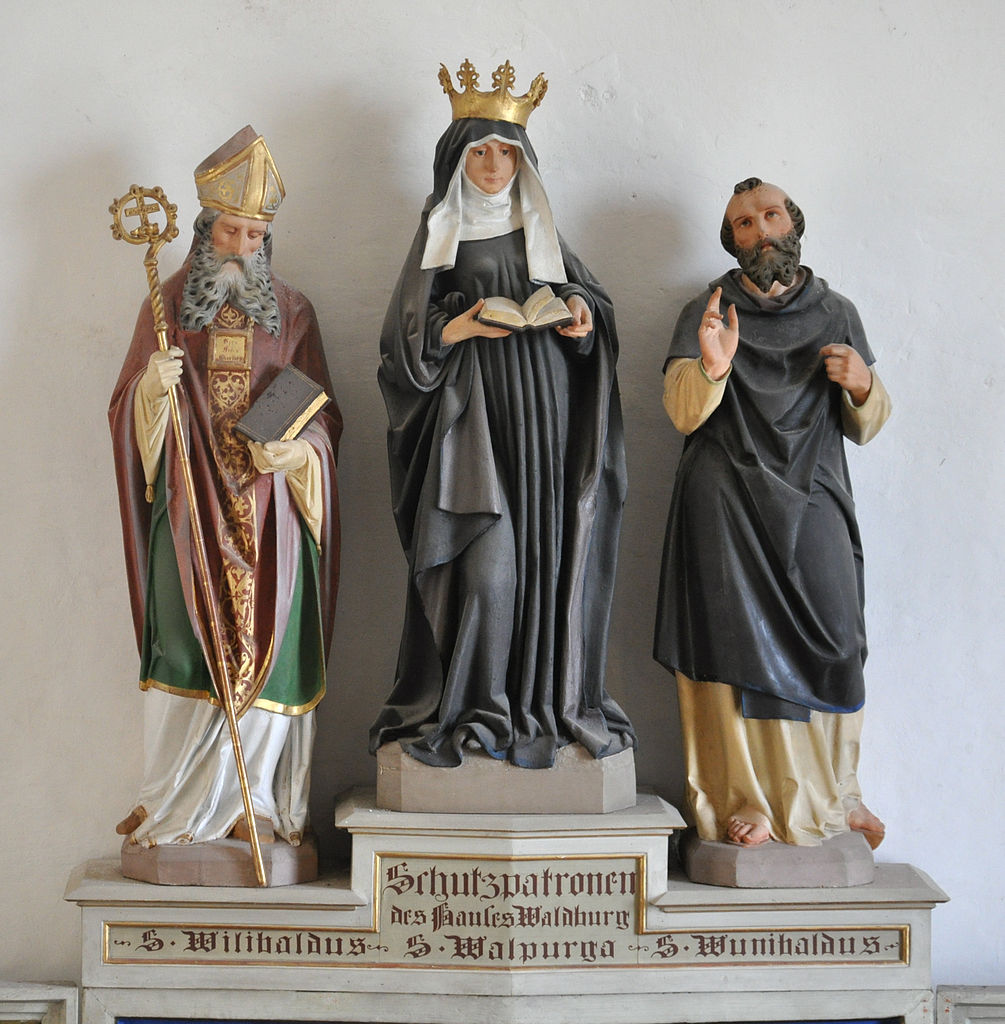 Launch the slideshow
Often these oils are collected at the tombs of the saints, or created when putting a first class relic within a vat of oil. In either case, many people claim to be healed through the pious use of these oils.
Blessed oil is not a "lucky charm" that instantly cures anyone it touches, but we know that God has chosen to work through the material world he created. It is not the oil itself that heals, but the power of God through the intercession of a particular saint.
Above is a short slideshow that highlights six oils that have a history of miraculous healing.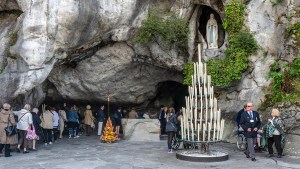 Read more:
5 Miraculous springs that have a history of healing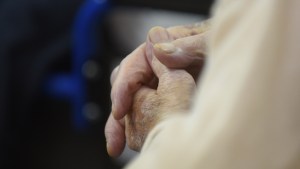 Read more:
Pray for healing with this Psalm