"Be angry, but sin not; commune with your own hearts on your beds, and be silent."
Our wide range of emotions can at times be difficult to handle. However, our emotions are part of God's beautiful creation and shouldn't be ignored.
Below are a few Bible passages for whatever mood you are in right now, affirming that these emotions are part of God's mysterious design of the human person.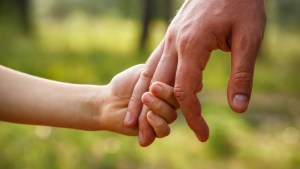 Read more:
10 Bible passages to revitalize your trust in God
Read more:
What is true love? Here's what the Bible has to say