If you find giving up meat to be difficult, try these hearty meals when Lenten Fridays roll around.
As we begin Lent, we might be feeling the pain of going without our favorite meat-filled recipes on Fridays, and we might wonder what to serve guests. Luckily, we have you covered and have selected some delicious recipes that are sure to please everyone. The great thing about these simple dishes is that not only are they delicious, they're packed full of nutritious ingredients.
Selected from top nutritionists and chefs, these wholesome meals will see you through to when we get to celebrate Jesus' resurrection in style, perhaps with a tasty meat dish!
Tomato and white bean naan pizza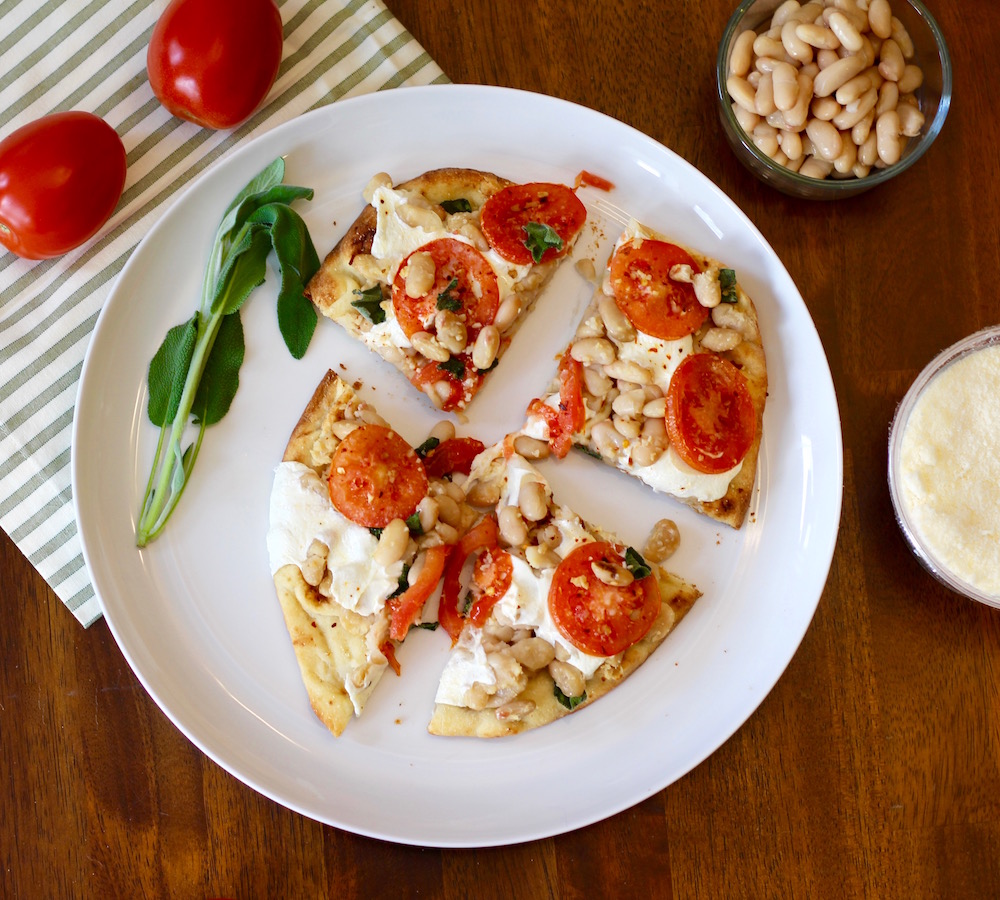 This mouthwatering must-eat is a Middle-Eastern take on a pizza pie that isn't your usual bread, sauce, and cheese combination … and that's all the more reason to make it! Nutritionist and dietitian Amy D Gorin created a pizza recipe full of flavor and color that will actually make you feel good about having another slice because it's such a well-balanced (and incredibly delicious) main dish. Find the recipe here.
Toasted farro grain bowls with roasted veggies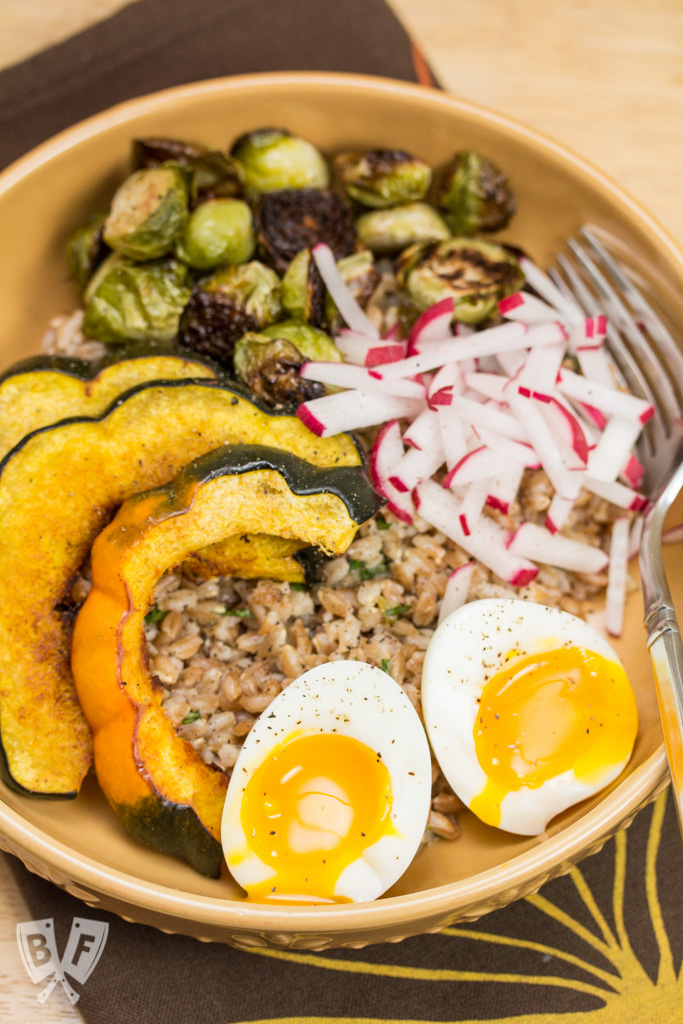 Farro is quickly becoming the new quinoa of popular grains used by food bloggers, foodies, and regular people alike. And with good reason: It's packed with nutrients, is very versatile, and tastes great! Ready for the perfect excuse to finally try it? Ashley at Big Flavors Tiny Kitchen packs this farro-based bowl with veggies and a couple of eggs for added protein. The result is filling, flavorful, and all-around amazing. Find the recipe here.
Cozy butternut, sweet potato, and red lentil stew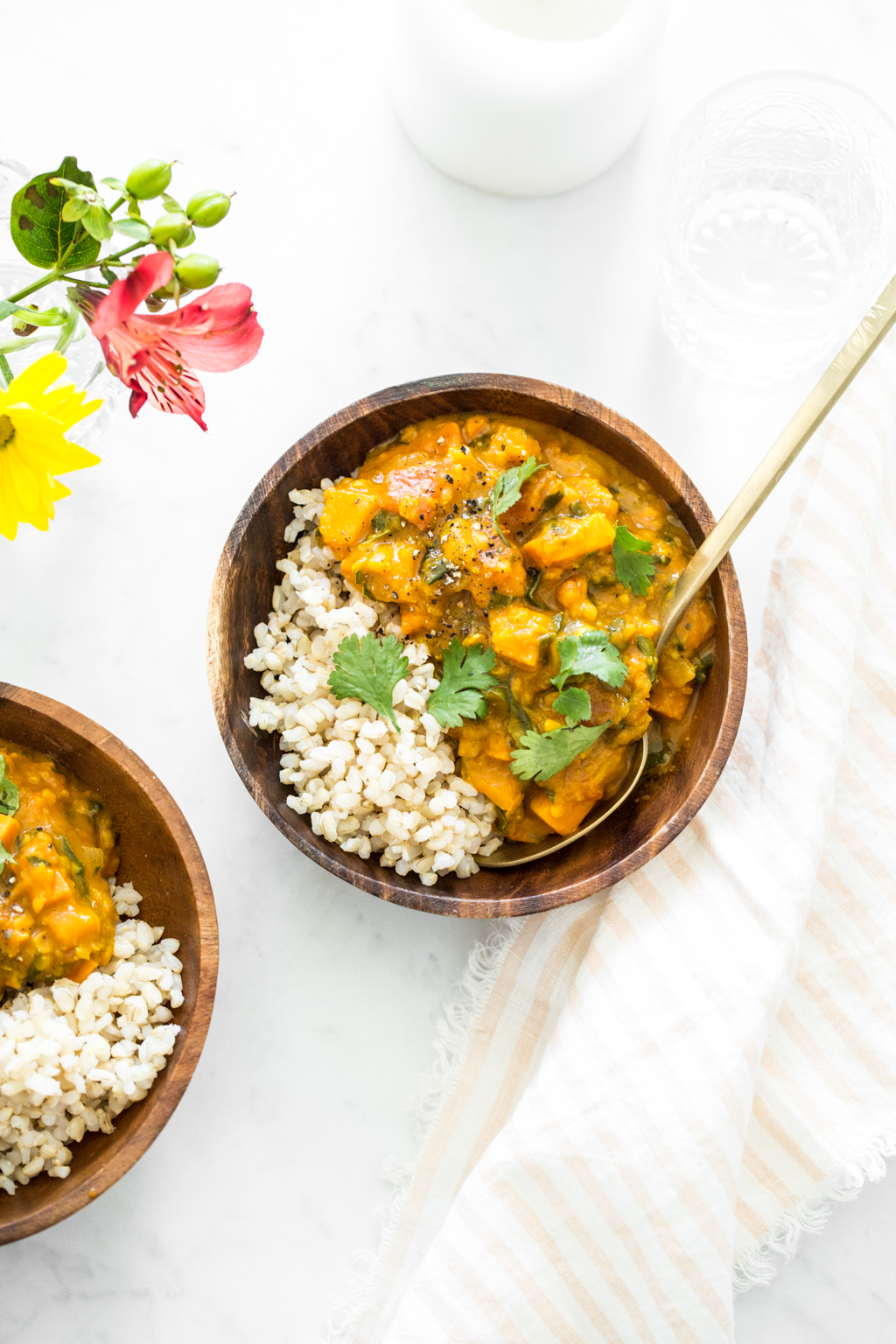 Angela Liddon of Oh She Glows (such a catchy name, right?) is practically a legend among vegetarians. With multiple cookbooks and a huge repertoire of colorful and delicious recipes, this lady knows vegetarian cuisine. One of the most important things about a vegetarian dish is making sure the flavor is rich and exciting, and this dish delivers. Packed with protein to boot, this gorgeous-looking lentil stew is perfect for a cozy Friday night in with family or friends. Find the full recipe here.
Vegan pinto bean tacos
If you're looking for something to really fill you up, beans are a great place to start. Not only do they offer plenty of health benefits, they're a great source of protein. Christel at The Fit Blog focuses on nutritious recipes that are fit for active lifestyles, and this recipe is perfect for those looking for some long-lasting food fuel. Add a marinated white fish to the recipe to pack in even more protein, if you need it. To whip it up this week, read the complete recipe here.
Thai red curry with vegetables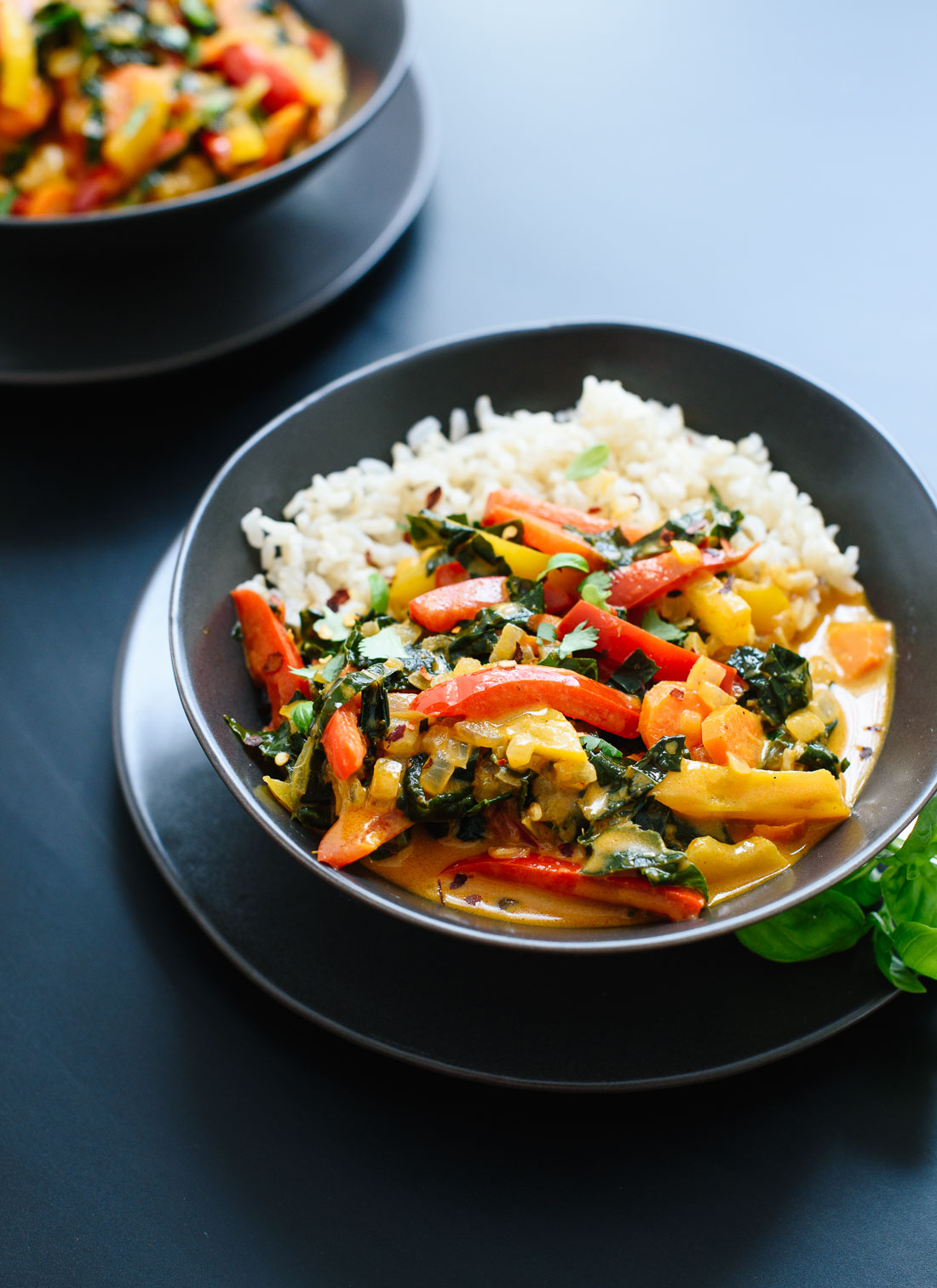 One way to forget the fact that your meal is indeed without meat is to pump up the flavor. Rich, decadent spices and complex flavors make this dish something you'll want to eat, even if you're not abstaining for Lent.
Kate from Cookie + Kate mainly cooks with whole foods, and almost everything she does is vegetarian, so her blog is a fantastic resource for the Lenten season. Her recipe isn't just vegetarian, but vegan and gluten-free as well, and it looks absolutely divine. Pair your curry with a side of brown or white rice, and you've got yourself a tasty, healthy and colorful family meal that's better than takeout! Get the full recipe here.
Read more:
Can fasting make you feel younger and live longer?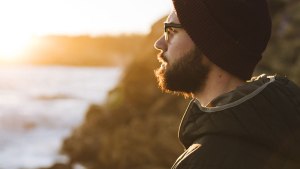 Read more:
How to be inspired by fasting