Now in its 6th year, this initiative of Pope Francis continues its global reach.
The "24 Hours for the Lord" initiative will be held again in 2019, for the sixth consecutive year, according to the Pontifical Council for the Promotion of the New Evangelization on Twitter.
This year, the program of prayer and confessions will focus on the theme "Nor do I condemn you," from John 8:11, a phrase that Christ addressed to a woman who, according to John the Evangelist, had been caught in adultery.
To enable "all parishes and ecclesial and religious communities to prepare themselves to live this event in the best way possible," a booklet has been published in Italian by the Pontifical Council mentioned above.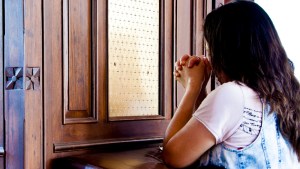 Read more:
6 Ways to examine your conscience for Confession
"24 Hours for the Lord" is a regular event that coincides with the fourth weekend of Lent in Rome, though parishes across the globe may choose different dates.
On the evening of Friday, March 29, and throughout the day of Saturday, March 30, churches will be open and confessors available, to provide an opportunity for believers to access the sacrament of confession.
Initially limited to a few Roman churches, this event now takes place in dioceses around the world, as far from Rome as Mongolia and Alaska. In Rome, the 24 hours will begin with a penitential liturgy presided over by Pope Francis in St. Peter's Basilica.
Read more:
Confession, reconciliation, penance: Why so many names for one sacrament?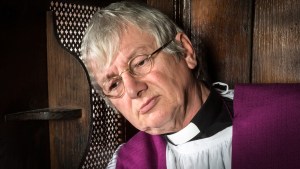 Read more:
The seal of confession: What it is and why it should be protected