The archangel played a vital role in both the Old and New Testaments.
To communicate his saving plan to humanity, God chose specific angels to be his messengers. In particular, St. Gabriel was an angel given with some of the most important messages to ever be delivered throughout all of history.
Launch the slideshow to see the appearances in which his name is specifically mentioned, as well as traditions that have been generally accepted by many saints.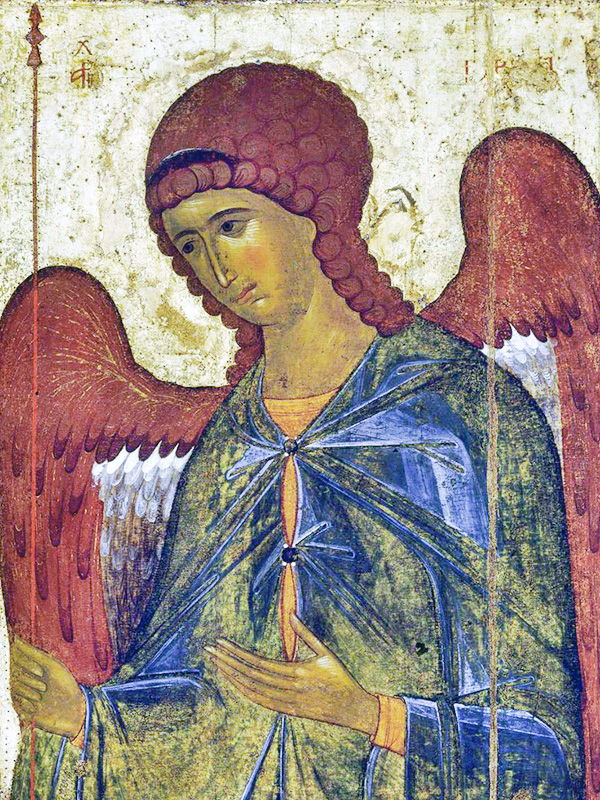 Launch the slideshow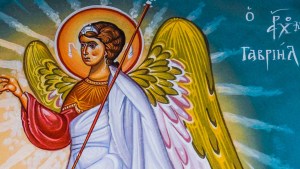 Read more:
A powerful prayer to St. Gabriel the Archangel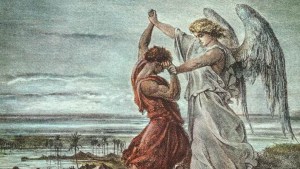 Read more:
In images: 5 Amazing facts about Archangels