The name for March 25's solemnity is full of spiritual meaning.
In the Catholic Church, March 25 marks the solemnity known as the "Annunciation of the Lord." What does that mean?
The word "annunciation" comes from how the Church names the feast day in Latin (Annuntiationem Beatae Mariae Virginis). The word annuntiationem has at its root the Latin word annuntiare, meaning "to announce."
This word is referring to the "announcement" of the Lord's incarnation to the Blessed Virgin Mary, as narrated in the Gospel of Luke.
And [the angel Gabriel] came to her and said, "Hail, full of grace, the Lord is with you!" But she was greatly troubled at the saying, and considered in her mind what sort of greeting this might be. And the angel said to her, "Do not be afraid, Mary, for you have found favor with God. And behold, you will conceive in your womb and bear a son, and you shall call his name Jesus. (Luke 1:28-31)
The solemnity of the Annunciation is a beautiful day in the Church, one that marks the free acceptance of God's plan by the Blessed Virgin Mary. It is the day when "the Word became flesh," making his home within the womb of the Blessed Virgin Mary.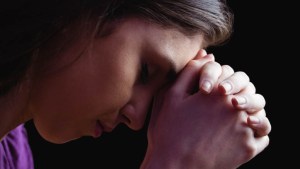 Read more:
What memory has to do with learning how to pray
It is also a preview of Christmas Day, which occurs exactly nine months after March 25. The great mystery of the incarnation begins on this momentous day of the Annunciation, a day that challenges us to look at our own lives and how God has "announced" his plan to us. While most of us never receive such an announcement through the words of an angel, God still tries to communicate his will to us through the desires of our hearts.
We simply have to open our hearts to God and listen attentively to what he is trying to speak to us.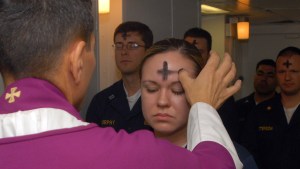 Read more:
What does the word "Lent" mean?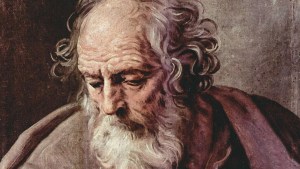 Read more:
What does the name "Joseph" mean?