This collection of names represents the themes of hope, new life, resurrection.
Spring is a glorious season. With the blossoming trees, longer evenings, and excitement of Easter, it's a wonderful time of year to welcome a baby into the family. To honor such an occasion it's only fitting to choose a name for your new addition that represents the season of new life.
While names relating to flowers are often a popular choice at this time of year, we've selected some monikers that have special meaning or symbolism related to Christian ideals, including some saints' names. So if you're lucky enough to be welcoming a new life in the next few months, here's a selection of classic, or slightly more unusual, names for your little girl or boy.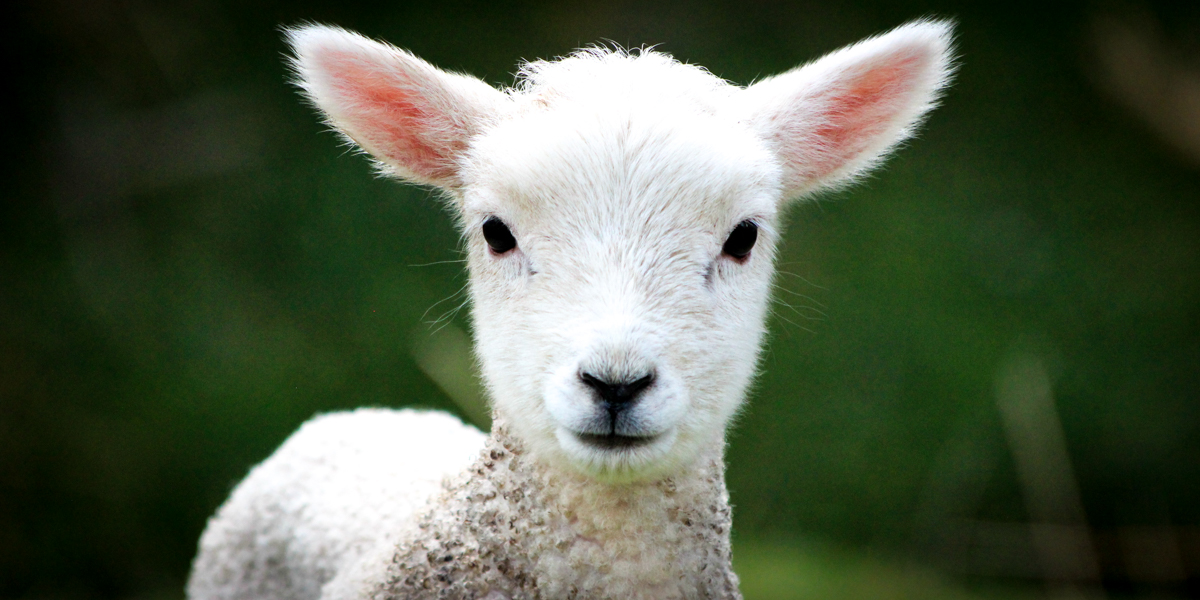 Launch the slideshow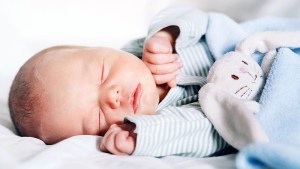 Read more:
12 Names that pair well with Joseph for your baby boy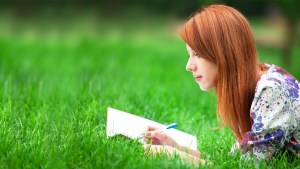 Read more:
3 Ways to make spring your most productive season