The pope includes a list of young inspirations in his new post-synodal exhortation "Christus Vivit." How many do you already know?
After the conclusion of the Synod on Youth, Pope Francis has written a document that sums up the findings of the bishops, titled Christus Vivit or "Christ Is Alive." In the document, he lists 12 particular saints who can be an inspiration for today's young people.
Pope Francis writes, "The heart of the Church is also full of young saints who devoted their lives to Christ, many of them even to dying a martyr's death. They were precious reflections of the young Christ; their radiant witness encourages us and awakens us from our lethargy."
Here is a slideshow of these 12 inspiring young saints and what Pope Francis had to say about them in Christus Vivit.
In addition to these 12, he also has a section in which he talks about Blessed Carlo Acutis, another young saint and inspiration.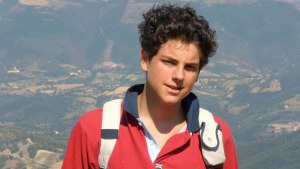 Read more:
Tech geek? Meet your new saintly friend, Venerable Carlo Acutis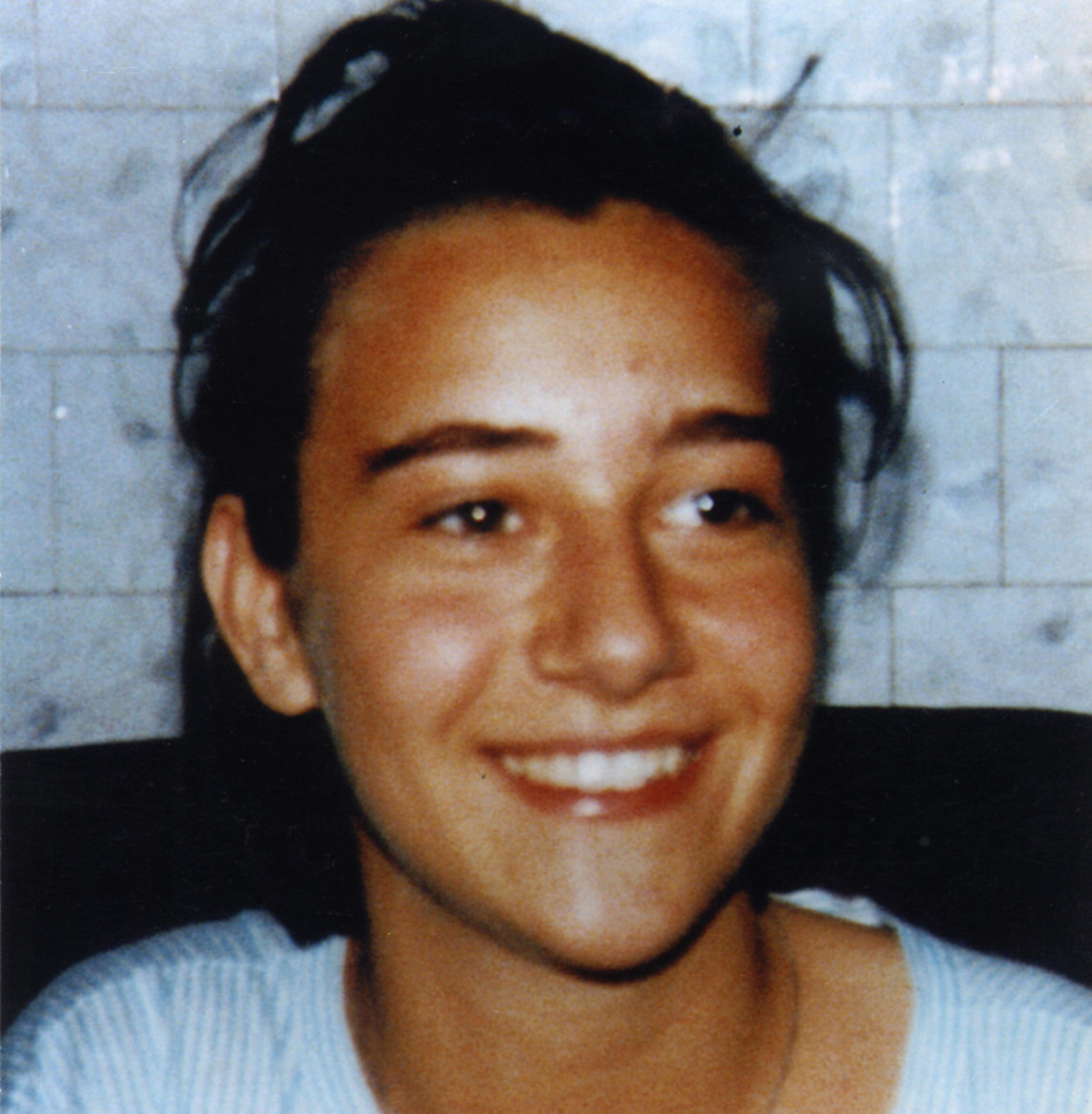 Launch the slideshow
Read more:
St. Aloysius Gonzaga and 10 more heroic saints who died young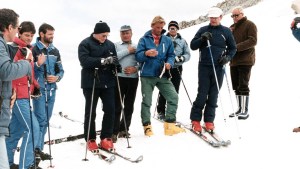 Read more:
5 Saints who were talented athletes