This includes how to greet and formally introduce members of the Catholic hierarchy.
When greeting Catholic clergy or a member of a religious order, it's not always apparent how to address them. Depending on the rank of the individual, there are specific forms of address that have been handed down over the centuries.
These forms of address are not intended to puff up Catholic clergy members, but are ways to express respect and honor to a person who has been given a particular role in the Church's mission. It is a way to show good manners in a world that has generally neglected any sense of public decorum.
At the same time, we shouldn't be overly stressed out about addressing priests or bishops by their formal titles in all situations. There is a story of a young man at confirmation who accidentally called the bishop, "Father." Instead of rebuking him, the bishop said to the boy, "Don't worry, that's the best title I have ever had."
Here is a slideshow that guides you through the various ways to address Catholic clergy members and religious.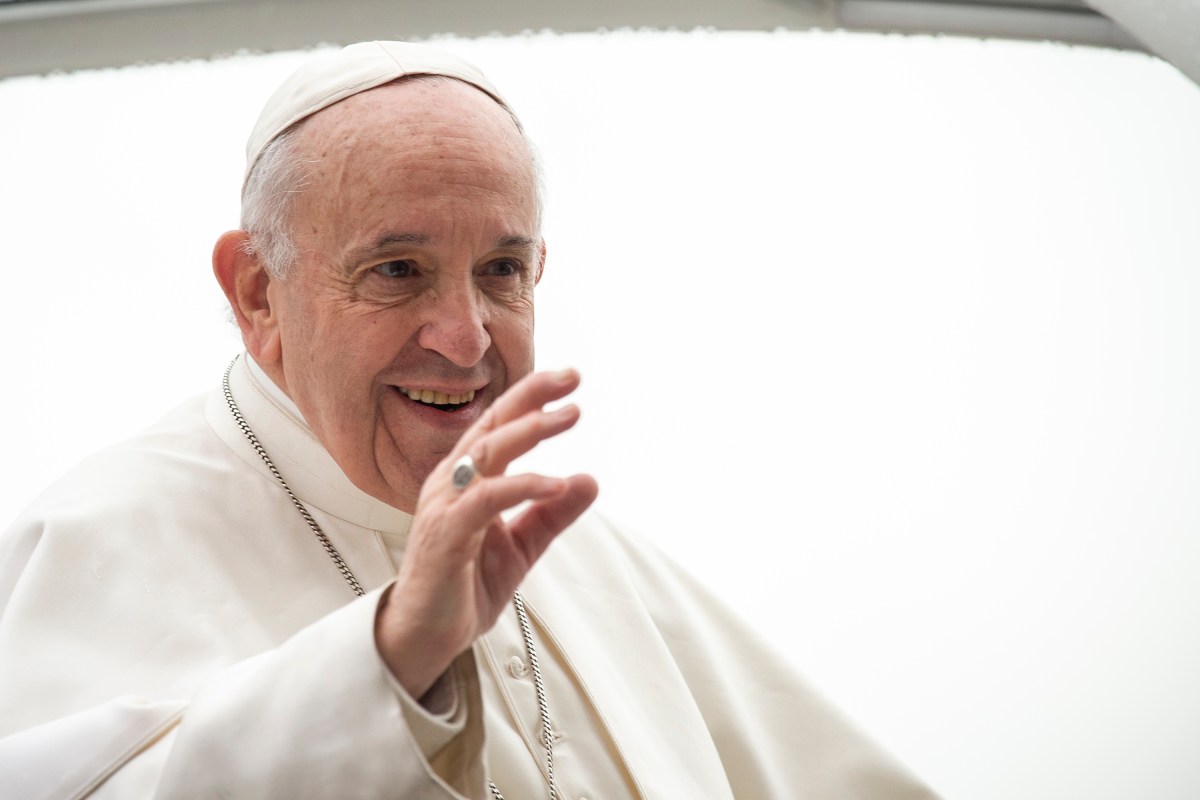 Launch the slideshow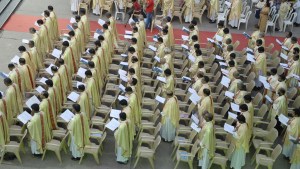 Read more:
What is a monsignor in the Catholic Church?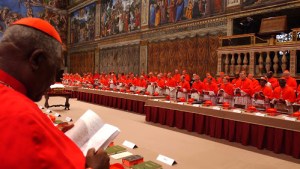 Read more:
What is a cardinal in the Catholic Church?