The history of the Church in Europe is an integral part of the continent's own story.
History is full of ironies. Diocletian, the Roman emperor from 284 to 305, presided over the empire's largest and bloodiest official persecution of Christianity. His "Edict against the Christians" of 303 ordered the destruction of Christian scriptures and places of worship. Diocletian was a native of Dalmatia, and when he died, he was buried in the Mausoleum of Diocletian in Split.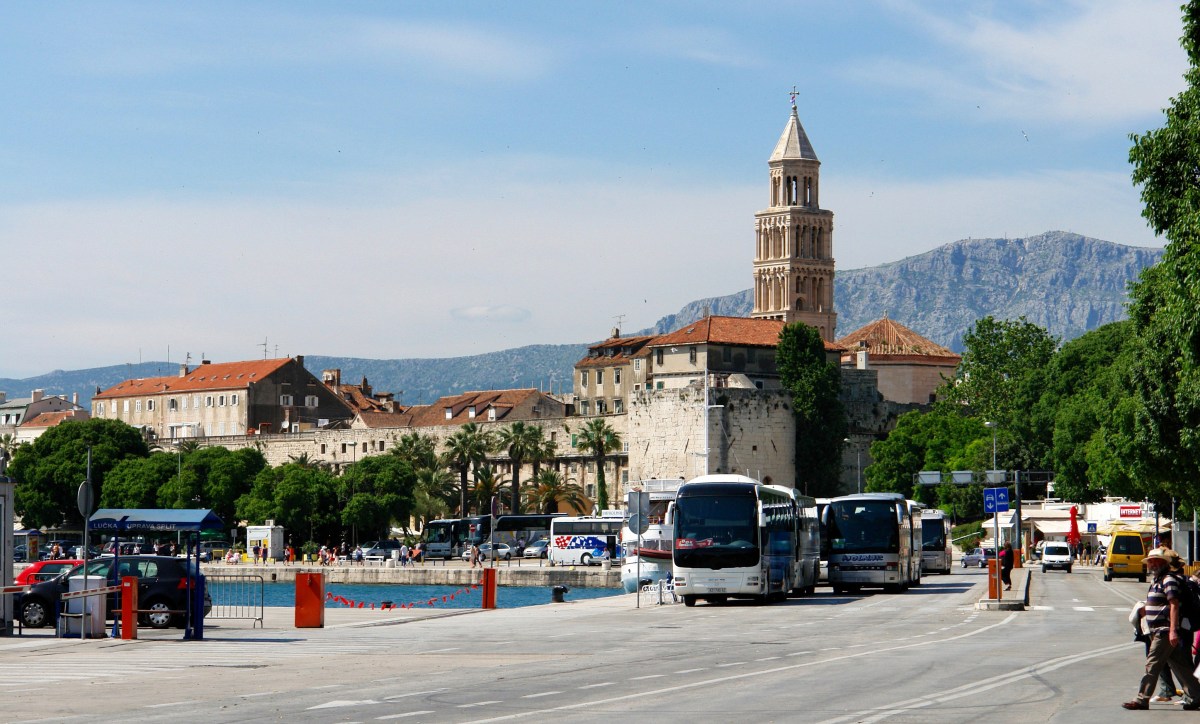 Launch the slideshow
Well, not only did his persecution fail to eliminate Christianity in the empire, Diocletian's final resting place was turned into a church. Now known as the Cathedral of St. Domnius, it is the second oldest structure used as a Christian cathedral.
That's just one story in the fascinating history of the oldest churches of Europe. Here are some of the others.