This year is the 500th anniversary of the Master's death.
This May 2 marks the 500th anniversary of the death of Leonardo da Vinci. He was born on this day, April 15, 1452.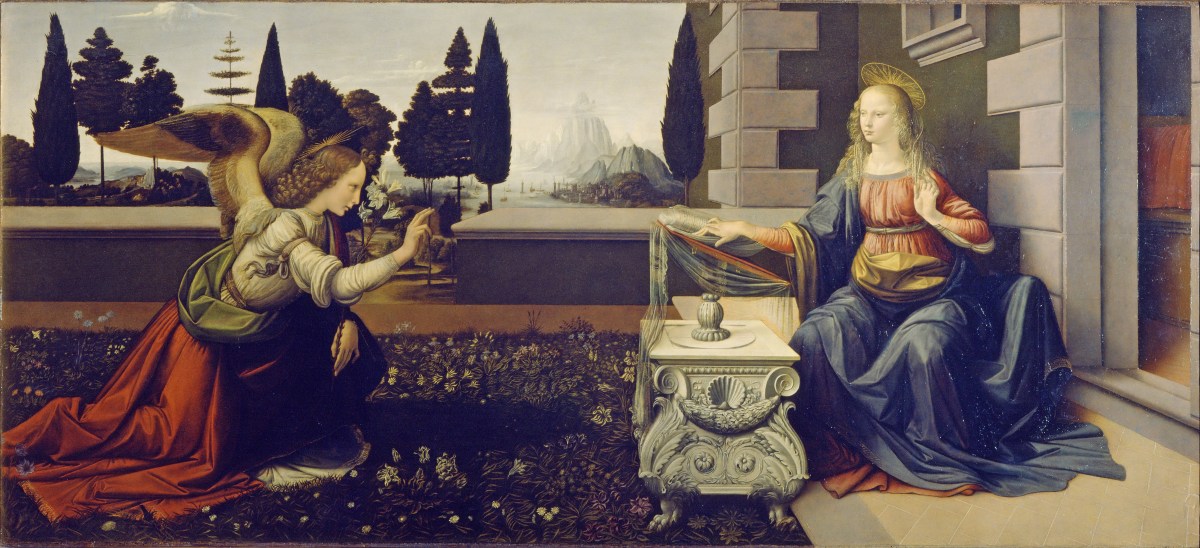 Launch the slideshow
From an early age, he demonstrated artistic tendencies, and when he was 14, his father placed him in the workshop of Andrea del Verrocchio in Florence. As an apprentice, Leonardo received training in painting and sculpture and the technical-mechanical arts. In a workshop next door, he was also exposed to the study of anatomy.
It was in Verrocchio's workshop that he executed his earliest known complete painting, The Annunciation, as well as the Madonna and Child and the Madonna Benois.
Later, in the service of the Duke of Milan, he completed what is perhaps his best-known religious work, a monumental wall painting of the Last Supper, in the refectory of the monastery of Santa Maria delle Grazie.
Here, for your Holy Week contemplation, is a collection of Leonardo's greatest Christian paintings.