Its heritage is not exclusively Christian. It's a traditional Mediterranean greeting.
You can get Aleteia inspiration and news in your inbox. Our specially curated newsletter is sent each morning. The best part? It's free.
Sign up here
The liturgical use of the classic Latin salutation "pax vobis" ("peace to you") or "pax vobiscum" ("peace be with you"), with which early Christians used to greet each other, has a deep spiritual meaning. This is the classic greeting one finds in most epistles in the New Testament (Paul's, Peter's, and John's) as well as in John's Revelation. Moreover, Christ himself uses this very same salutation formula four times after his Resurrection, according to the gospels of Luke and John:
Luke 24:36: "While they were still talking about this, Jesus himself stood among them and said to them, 'Peace be with you.'" John 20:19: "On the evening of that first day of the week, when the disciples were together, with the doors locked for fear of the Jews, Jesus came and stood among them and said, 'Peace be with you!'" John 20:21: "Again Jesus said, 'Peace be with you! As the Father has sent me, I am sending you.'" John 20:26: "A week later his disciples were in the house again, and Thomas was with them. Though the doors were locked, Jesus came and stood among them and said, 'Peace be with you!'"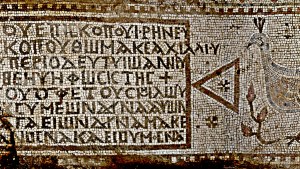 Read more:
3 Greek words every Christian should know
However, as is usually the case with this kind of formula, one needs to look not only at the original Greek but also to the tradition such formulas belong to. To begin with, the Greek word we commonly translate as "peace" is eirene, which refers to a very particular kind of peace that is the product of a proper administration of both justice and goods. In fact, in Greek mythology Eirene is the sister of Eunomia (which we can translate broadly as either "good ordering," "good administration," or even "good law") and of Diké ("Justice," in Greek). Eirene is also associated with springtime, as the Greek word for "spring" is eiarinos. Spring being the season in which nature blooms and bears fruit, the kind of peaceful harmony spring brings about implies this abundance of goods that then needs to be properly administered.
Such associations seem to suggest peace is the result of a correct administration of not only legal justice but also of the goods of the land and the shared responsibility in the production of such bounty. Harmony and peace among people belonging to the same community, then, are not only something one wishes for —as in "hey, I hope you find some peace!"— but the result of human activity. What the biblical Greek greeting seems to suggest is that Jesus is not only wishing the apostles peace, but also reminding them of their duty to be fair and just, as suggested in Psalm 85: "justice and peace will kiss."
Read more:
Why do we sometimes use the Greek words "Kyrie eleison" during Mass?
But the fact that we find this greeting written in Greek in the Gospels doesn't mean it is a traditional Greek salutation only. In fact, "peace be with you" is a traditional Jewish and Arabic greeting (also commonly used by Arab Christians, both as a greeting and as a liturgical formula). In both languages, when one is greeted with "shalom aleichem" or "as-salaam alaykhum" (Hebrew and Arabic respectively for "peace be with you"), the proper, typical reply is "aleichem shalom" or "wa alaykumu as-salaam" ("and peace be upon you, too"), just as Christians reply "and with your spirit" in liturgical services. In fact, the Latin liturgical formula —which is drawn from the Latin Bible, the Vulgate— is even more similar to both the Hebrew and the Arabic, and is inspired by a passage found in Matthew 10:13 ("If the home is deserving, let your peace rest on it; if it is not, let your peace return to you"): it reads "pax vestra revertetur ad vos,""may your peace return to you."
In sum, it seems clear that this salutation is not only about wishing each other a peaceful existence but, moreover, is a reminder of the evangelical maxim telling us that "in the same way you judge others, you will be judged, and with the measure you use, it will be measured to you." It is a reminder of the Christian duty to actively build harmony where there is dissonance, as in the quintessential Franciscan prayer: "Lord, make me an instrument of your peace: where there is hatred, let me sow love."
Make sure to check the slideshow below to discover 12 special scriptural passages on peace.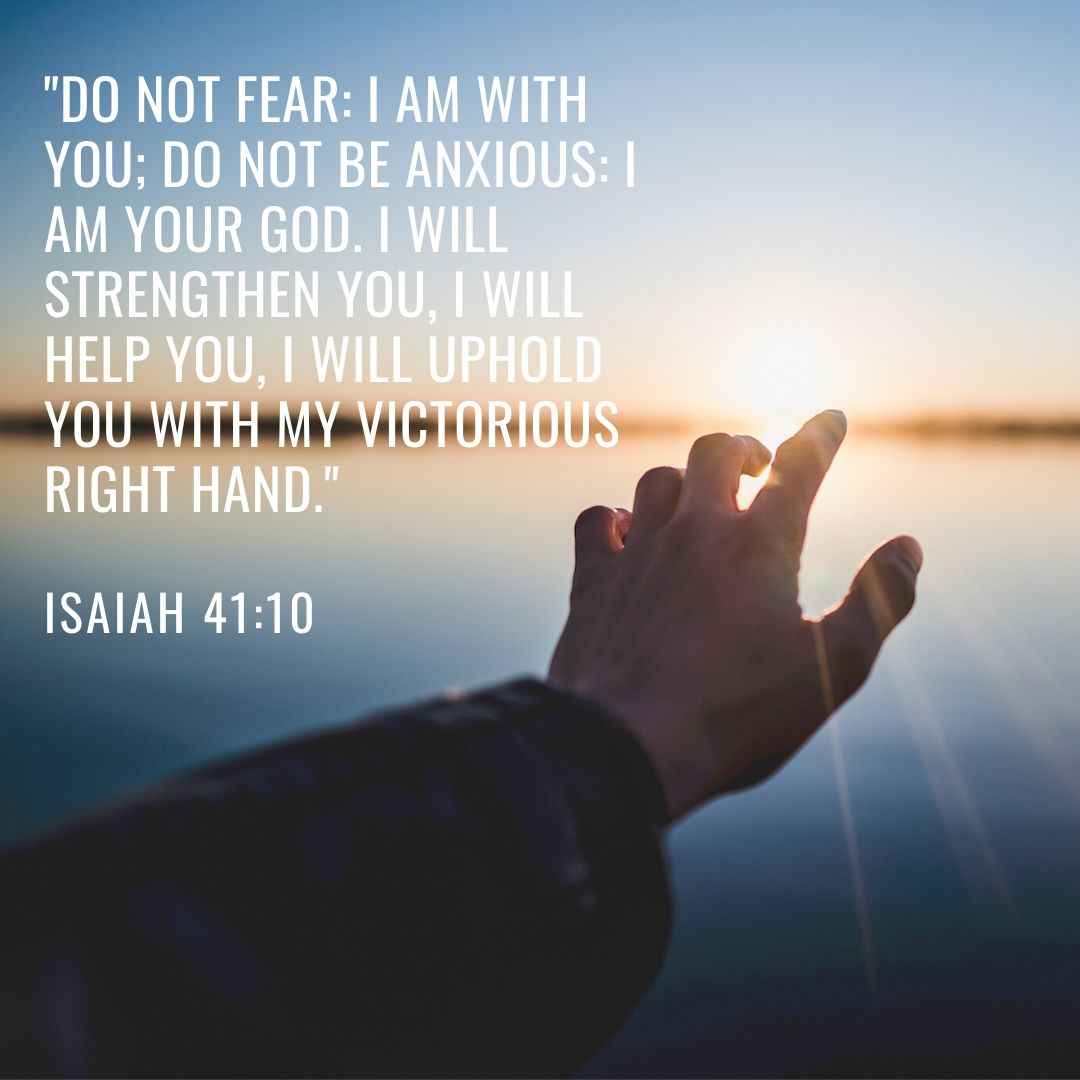 Launch the slideshow