Although terribly damaged now, you can see the beauty of the historic French cathedral in a number of hit films.
It's been over two weeks since we saw Notre Dame go up in flames. While we're now faced with the realization that it will never be the same — and the iconic spire is no more — there are movies that show the beloved cathedral in all its former glory: animated, replicated, or in on-location footage. The added bonus is that many of these movies are suitable for the whole family so you can show your kids a piece of history while keeping them entertained.

Although Notre Dame has been featured most heavily in the many versions of The Hunchback of Notre Dame — based on the popular 19th-century novel of the same name by Victor Hugo — there are many films that instead used the splendid Gothic architecture to set the tone of the story.
So while we may be sad that we have lost a piece of 850-year-old history, we can look to these movies and feel grateful that the cathedral's detailed architecture, complete with gargoyles and stained-glass windows, has been captured on the silver screen.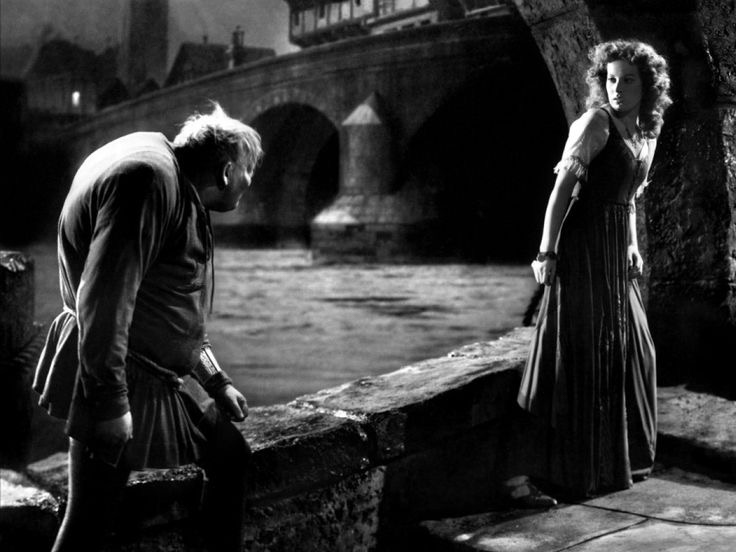 Launch the slideshow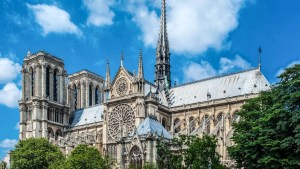 Read more:
France to launch competition for redesign of Notre Dame spire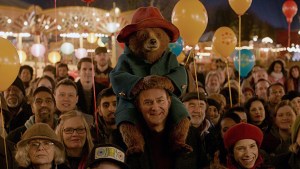 Read more:
Why Paddington Bear is the old-fashioned hero our kids need right now