See how one humble act of faith changed the world, and what is bringing young women to join in the labor of love started by Jeanne Jugan.
On a cloudy morning on the Thames River in London in late 1864, the keel of a 365-foot long, 46-foot wide paddlewheel steam ship touched the water for the first time. As it slid down the ways to its home on the sea, the eyes and hearts of those whose strong hands had formed the iron and timber into this worthy vessel gazed proudly at the ship, a ship that would become a silent character in an incredible story that would soon unfold.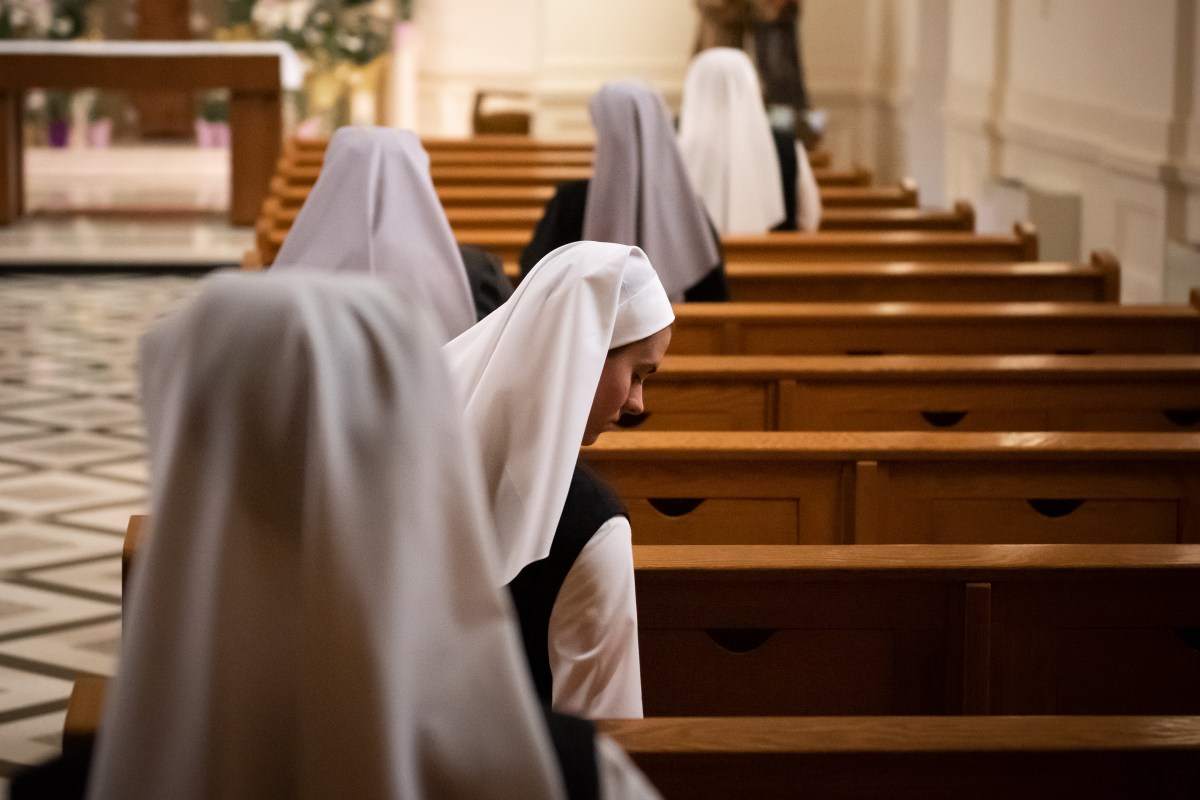 Launch the slideshow
Constructed for the French shipping line Compagnie Generale Transatlantique, the freshly christened "Napoleon III" would begin its life of service by faithfully transporting people and goods between France and New York through the cold, unpredictable seas of the North Atlantic.