As the royal couple choose a name for their little one, we thought we'd lend a hand!
With Monday's happy — if somewhat formal — announcement that the Duke and Duchess of Sussex have welcomed a baby boy into the family, many are eager to learn what name the youngest royal will be given. Will he have a classic moniker like his cousin Prince George Alexander Louis, the son of the Duke and Duchess of Cambridge, or will his parents take us by surprise and go for something completely original?
While selecting a baby name is a huge responsibility for any parent, the royals are under a little more pressure, knowing that millions of people will be waiting to see their choice. They also have to choose a name that reflects their role in the United Kingdom, bringing nations together. So to help the new parents in their selection we've chosen a few names that are worthy of a prince — taking into account the rich history of the British Isles — while also reflecting on the Christian faith of the royal family, past and present.
Some of these names you might be familiar with; others are a little more unusual but would no doubt suit the Sussex heir — or perhaps your very own little royal!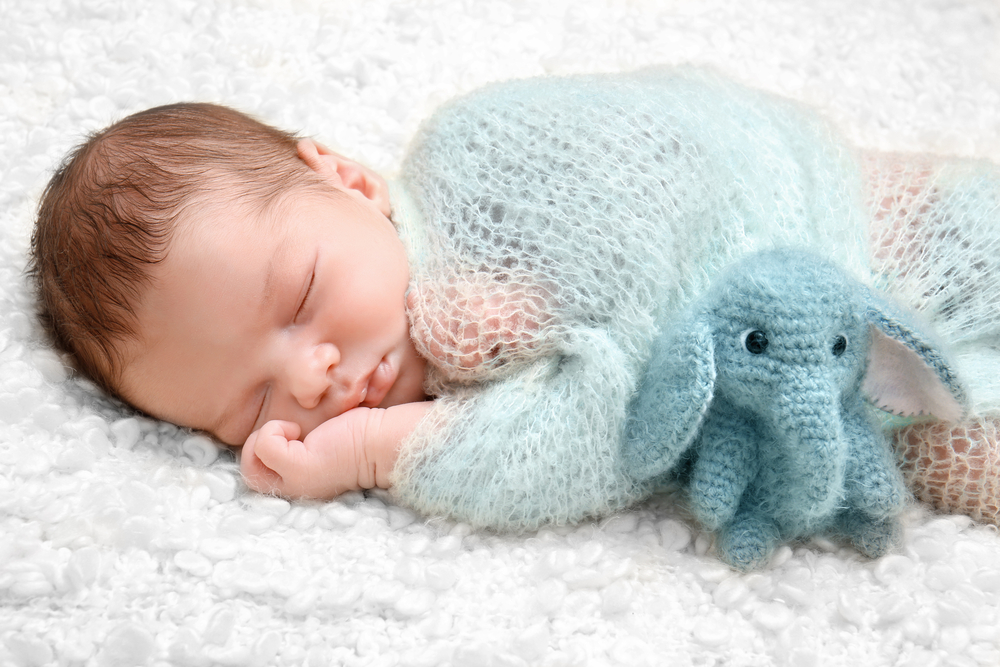 Launch the slideshow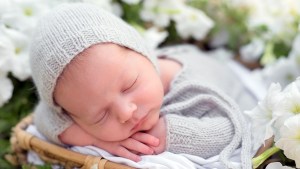 Read more:
12 Beautiful baby names for a spring newborn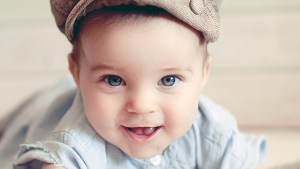 Read more:
These old and rare baby names are making a comeback