Exercise helps us to be our best, but sometimes we need some inspiration to make it happen!
Our bodies are temples of the Holy Spirit, which means caring for them ought to be a priority. Nutritious food and moderate exercise can help us be our best, and ready to serve where we are called. But some days getting to the gym, on the mat, or out on the road can be a struggle. You might be tired. You might have a frighteningly long to-do list. Or maybe you just feel like you've taken on too much, and you don't have what it takes to make it through your workout.
Whether you're looking to get started yet again with an exercise routine, power through your next 5K, or just be more active through your day, looking to the saints can offer considerable inspiration. Here are 8 saints with wise words to get you through the tough moments. 
Launch the slideshow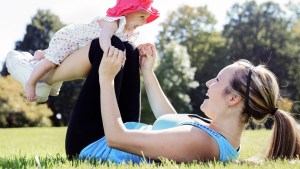 Read more:
4 Exercises you can do with your baby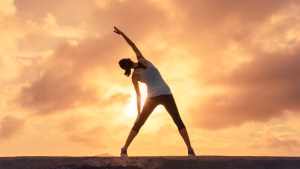 Read more:
How to pray while you exercise