These great reads are perfect for taking along on vacation.
While sitting around a campfire recently with parishioners and friends, we assembled the following list of recommendations for some Catholic beach reading. There are many extraordinary Catholic novels, but sometimes people recommend 1,000-page volumes that are impossible to carry anywhere, and that don't really fit the spirit of summer vacation. These novels are truly beach reading. Take your bag, a cold drink, and lounge in the sun with one of the following great Catholic novels!
1.
Brideshead Revisited – Evelyn Waugh
Why not lead a list with the best thing on it? All cards on the table: this is one of my very favorite Catholic novels. Waugh is a master of the human condition and seamlessly traces the threads of grace sewn through the life of Mr. Charles Ryder. The throes of religion and romance, family drama and haute culture drive the story of Ryder's love for the Flyte family. Nostalgia for Oxford university days, strawberries, Venice and steamships punctuate this extraordinary account of friendship and divine grace.
Back Bay Books. 432 pages. $16.99.
2.
In this House of Brede – Rumer Godden
Being myself a professed religious, I can be fiercely critical of depictions of religious life, finding many of them saccharine, or worse, boring. In this House of Brede is one novel of monastic life that does not disappoint. Attentive to the details of religious observance, Rumor Godden has bottled life in a monastery and poured it out on these pages. Her protagonist Philippa Talbot abandons her successful London-based career to join the nuns of the fictional Benedictine Brede Abbey. Capturing the conflicts and tension of community life, this story of Brede leaves readers longing for a share of the monastery's charity and peace.
Loyola Classics. 368. $13.95.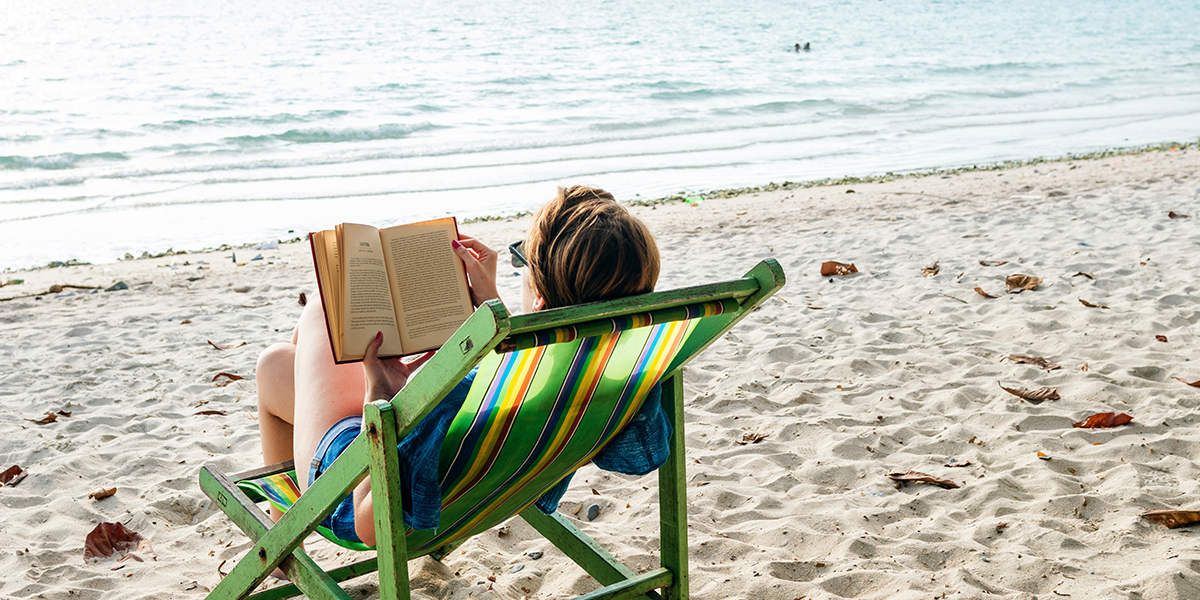 3.
Mariette in Ecstasy – Ron Hansen
Part saintly legend, part detective story, Ron Hansen's novel invites his readers to ask a question as pious as it is horrific: is Mariette Baptiste a stigmatic? Mariette, a postulant, has longed to enter the monastery her whole life. When she does, she begins to receive ecstasies, including the stigmata. The nuns of the monastery must deduce, however, if Mariette's pieties are real. But be warned: bold and fleshy writing make this novel not for the faint of heart.
Harper Perennial. 192 pages, $13.00.
4.
The Violent Bear It Away – Flannery O'Connor
Many readers come to know Flannery O'Connor through her short stories. Don't miss the opportunity during the dog days of summer to spend more time with her, by reading her novels. Of the two, I prefer The Violent Bear It Away. Satirical, ironic, and compassionate, O'Connor tells the story of a young boy who refuses his call to mission, promoting the reader to meditate on religious authenticity, faith, and fate.
Farrar, Straus and Giroux, 256 pages, $15.00.