And maybe their parents, too!
Lots of people have a love-hate relationship with their smartphones. They may depend on them too heavily and feel guilty about how much time they spend on their screens. But they also depend on them for so many practical things now, such as day-to-day planning and to-do lists, not to mention all those answers available with one click. Even for many kids, smartphones have become an essential communication tool as well as a main form of entertainment.
While smartphones are helpful tools if used in moderation, they hinder children from learning some pretty important life skills that used to be taken for granted. Here's a handful of these lost arts that every child still needs to have in his back pocket in order to succeed in life.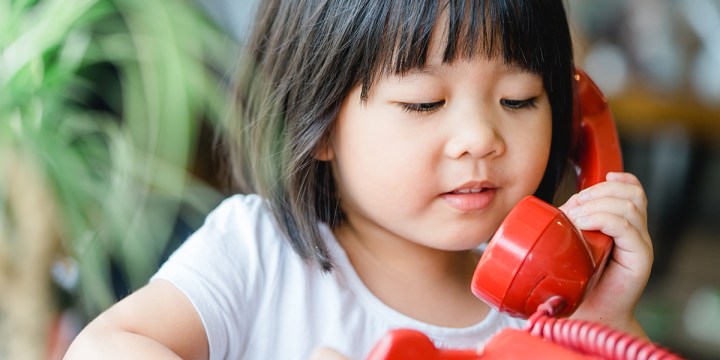 Launch the slideshow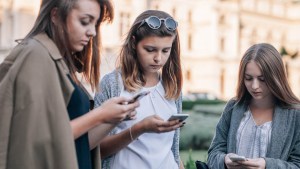 Read more:
New study about teens' smartphone use shows alarming trends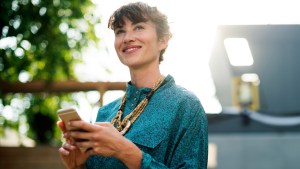 Read more:
How gratitude reduces smartphone addiction