Make the most of those shorter days with these family-oriented activities.
The wonderful thing about fall is that as those darker evenings creep in and the days get cooler, you get to spend more time with your loved ones. But to make sure you make the most of this season, we've come up with some lovely activities that should keep everybody engaged, off their electronic gadgets, and more importantly, happy.
If you click on the slideshow you'll find 8 things to do with big and little ones to make this season a blessing for all the family.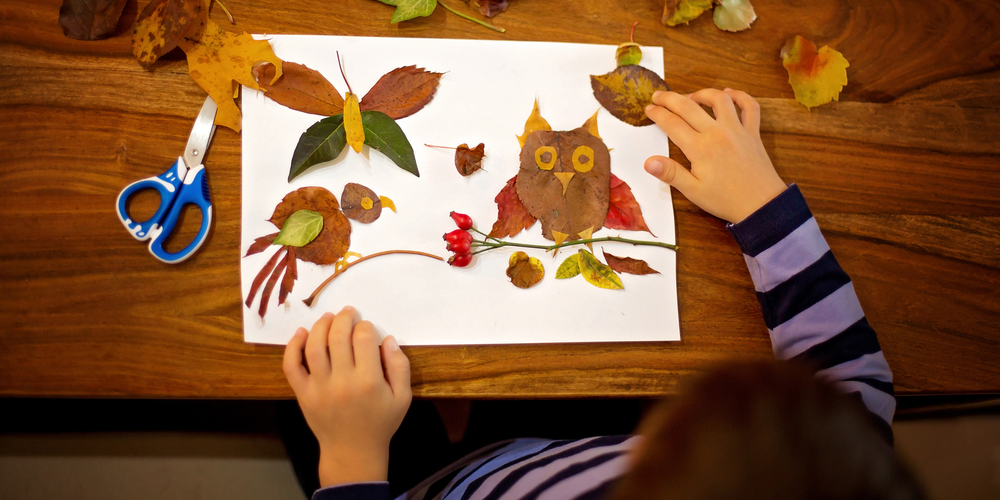 Launch the slideshow
Read more:
9 Ways to beat the autumn blues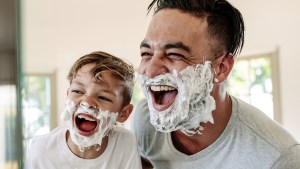 Read more:
14 Activities that help fathers and sons strengthen their bond