Play seems simple, but the complex brain growth that happens through playing is incredible!
Playing hide-and-seek, kicking around a ball or racing toy cars, painting, singing … anything! Play, play, play with your kids. According to science, it's one of the best ways to contribute to the development of your little ones — and yourself!
A Princeton study
We already know that playing helps children to grow, to develop creativity, to carry out specific roles, to face the world. And it also turns out that playing with mom and dad creates a special connection between the child and the adult. A study from Princeton University just confirmed this.
According to this research, the brains of parents and children synchronize when they play and make eye contact. And it helps the development of both, because in this synchronization, it's not always the adult who "leads" the game.
We already knew that skin to skin contact starting after birth – holding them against our bodies from the moment they come into the world – and hugging and kissing them every day helps them to develop emotional security and confidence.
A new discovery
Now, we know that playing with children creates a unique and strong bond, beyond the game itself. It benefits both the adult and the baby, because what Princeton University has just concluded is that both the adult's and the child's brains – even if the child is just an infant – record increased neuronal activity.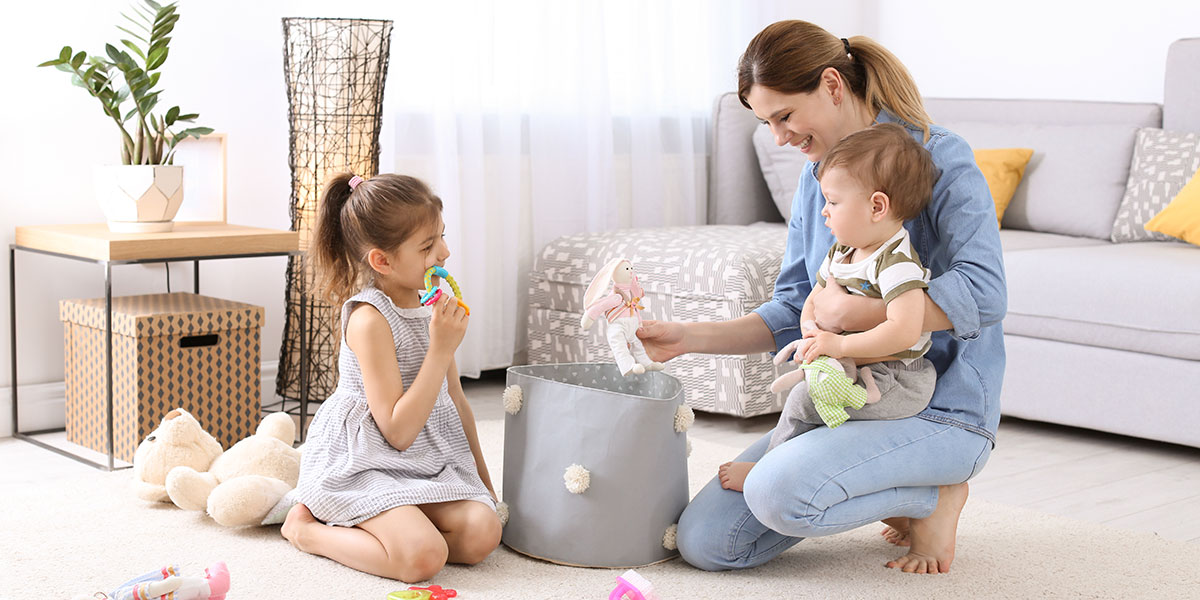 This is the first study of how the brain interacts between parents and children while they play, and finding that there is similar neuronal activity in both is an important discovery. The research, the team said in a press release, was conducted at the Princeton Baby Lab, where university researchers are looking at how children "learn to see, talk and understand the world."
"Neuronal synchronization" between parents and children
"Previous research has shown that adults' brains sync up when they watch movies and listen to stories, but little is known about how this 'neural synchrony' develops in the first years of life," explains Elise Piazza. Piazza, the first author on the paper describing the research, is an associate research scholar at the Princeton Neuroscience Institute (PNI).
Piazza and her co-authors say that "neural synchrony has important implications for social development and language learning."
According to the researchers, this is surprising because the synchronization occurs in the brain's prefrontal cortex, which is where "learning, planning and executive functioning" take place. It's a region of the brain which, until now, was not thought to develop significantly in early childhood.