Pope Francis gave the go-ahead for beatification, to be held in Assisi
This is the latest information as of June 16th, 2020.
Carlo Acutis, a 15-year-old Italian teenager who used his passion for computers to evangelize, will be beatified October 10, 2020.
In November of 2019, Pope Francis approved a miracle attributed to him.
Cardinal Giovanni Angelo Becciu, prefect of the Congregation for Saints' Causes, will preside at the beatification ceremony, which "is a joy that we have been awaiting for a long time," said Archbishop Domenico Sorrentino of Assisi.
The announcement of Acutis' beatification at the Basilica of St. Francis "is a ray of light during this period in our country in which we are laboriously emerging from a difficult health, social and work situation," the archbishop said.
Read the inspiring story of this young man: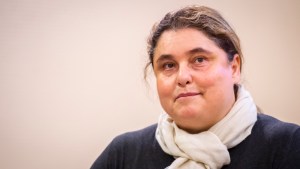 Read more:
The mother of Venerable Carlo Acutis says he was her little savior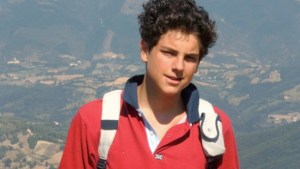 Read more:
Postulator tells Italian TV of report that Carlo Acutis' body is incorrupt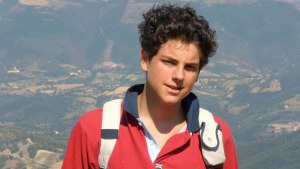 Read more:
Tech geek? Meet your new saintly friend, Venerable Carlo Acutis