We entrust ourselves to you, Health of the Sick, who at the Cross were near to the pain of Jesus, keeping your faith firm.
Aleteia's Antoine Mekary offers a look at the beauty, but loneliness, of Rome.
Continue to pray the Holy Father's prayer of entrustment to Our Lady for the end of the pandemic.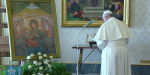 Read more:
Pray with Pope Francis the entrustment to Our Lady in the time of the pandemic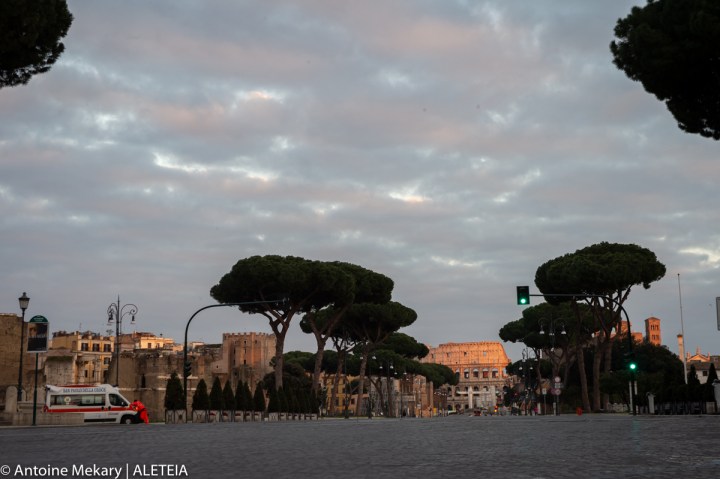 Launch the slideshow