These popular household names are doing their part to helping us smile.
Need an idea for Lenten almsgiving?
Help us spread faith on the internet. Would you consider donating just $10, so we can continue creating free, uplifting content?
Make a Lenten donation here
Everywhere you look right now, there's bad news about the coronavirus. But amidst the anxiety-inducing information, there are glimmers of positivity — men and women who are trying to make the experience a little easier to bear. From performers offering their skills to the public from their balconies to top brands turning their factories into production lines for masks and hospital gowns, we are seeing what humans do best in trying times. Here's a handful of some familiar names and faces and how they're trying to bring hope and inspiration to us all.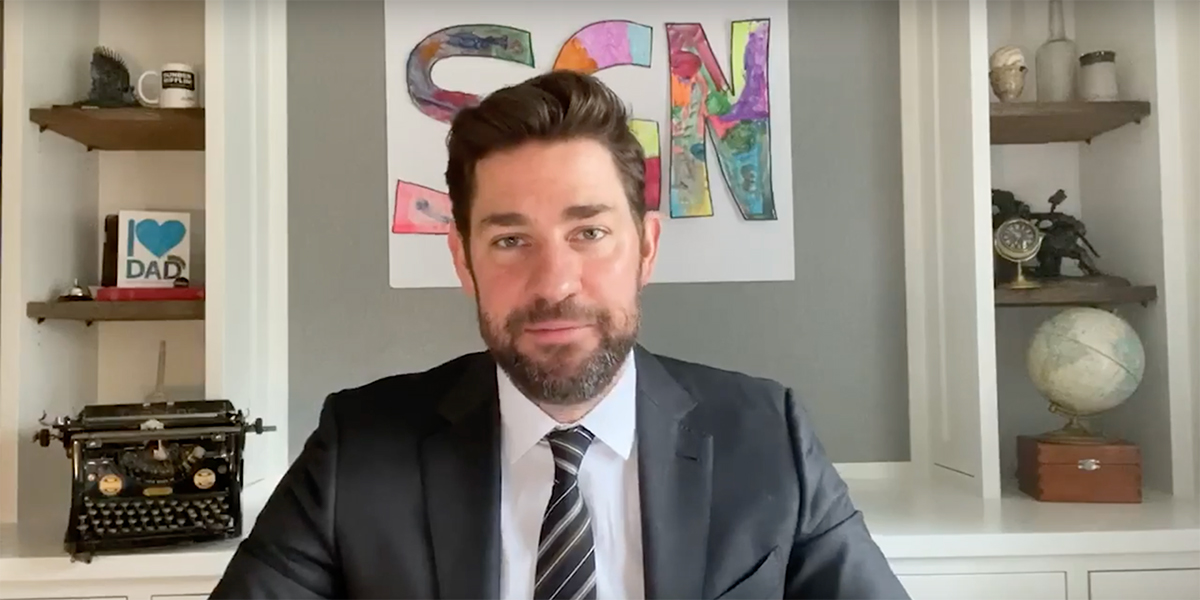 Launch the slideshow
Read more:
Man with ALS wanted to give backup respirator to coronavirus patients, inspiring donations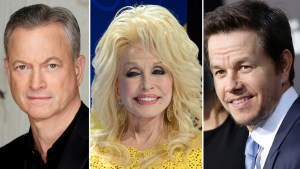 Read more:
14 Celebrities whose acts of charity are changing lives