These names reflect how these little ones are a precious sign of hope and new life in difficult times.
Need an idea for Lenten almsgiving?
Help us spread faith on the internet. Would you consider donating just $10, so we can continue creating free, uplifting content?
Make a Lenten donation here
Whether you're giving birth soon or you just found out you're going to be a mother or a father (or aunt or grandparent or godparent—congratulations in all cases!), here are some ideas about what to name your precious little one. Far from focusing on the bad things about the pandemic, these names symbolize the light that new life brings in difficult times.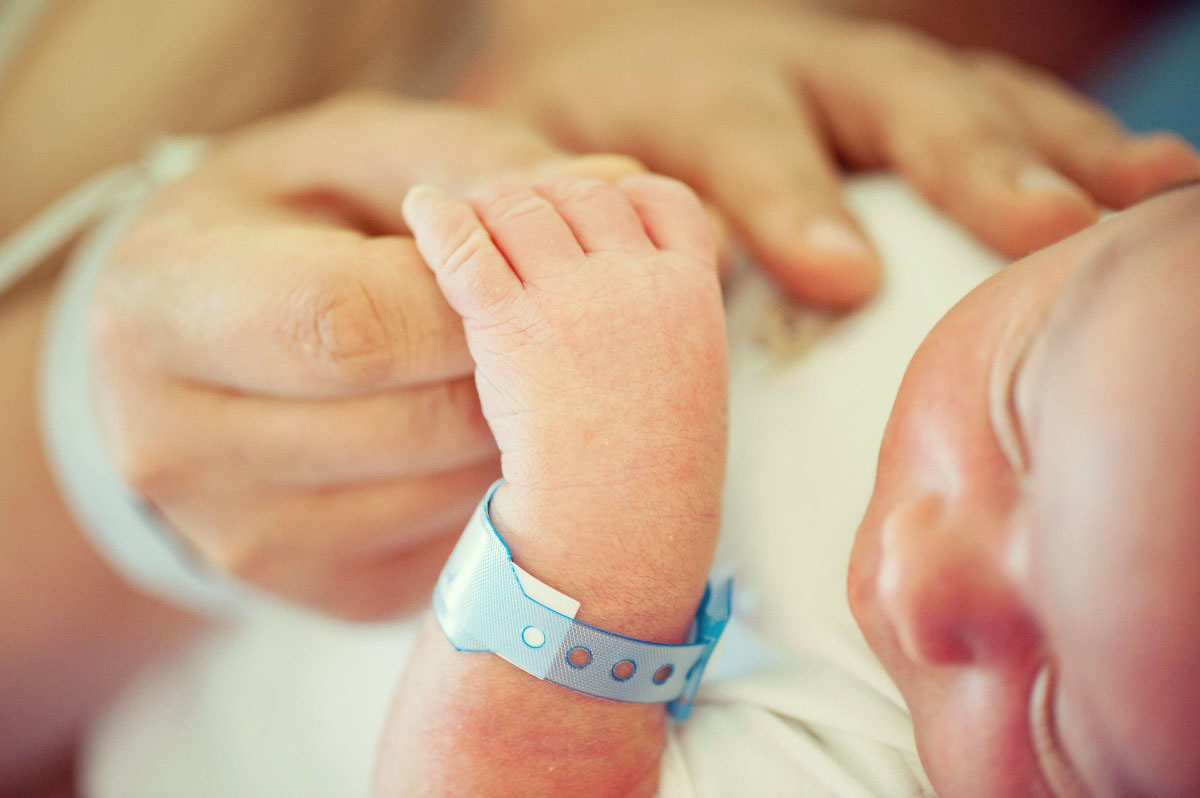 Launch the slideshow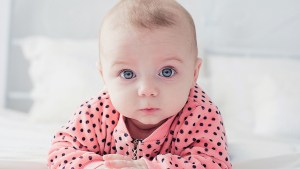 Read more:
7 Beautiful girls' names inspired by significant spiritual places
Read more:
12 Boys' names that speak to us of God