If you struggle with patience, turn to God and ask him to increase this virtue in your life.
Patience is one of the most difficult virtues to attain in our modern, fast-paced society. Everything is expected to be lightning fast, and when it isn't, we can get easily frustrated.
Unfortunately, a lack of patience can easily lead us to grow in anger and even lash out at people. This is not spiritually healthy and distances us from God.
If you want to grow in patience, the best thing to do is ask God for help. Often he will give you many opportunities to be patient and when he does, we must be ready.
Below is a brief prayer adapted from the Golden Manual that can be part of our daily prayer routine, asking God to increase patience in our lives.
O Merciful Redeemer, and God of infinite patience. I am astonished and confounded at your unwearied patience, always waiting for us to turn back to you. Help me to imitate you and grant me an increase in patience and conformity to your blessed will in all the adversities of this life. I offer you all my exterior and interior sufferings for this intention. Strengthen my weakness, confirm this my resolution of patiently waiting for all things. I place all of this inside your most Patient Heart.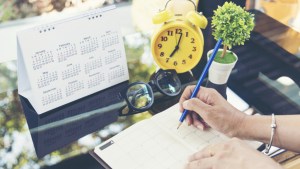 Read more:
Sometimes impatience isn't just a lack of virtue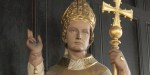 Read more:
Struggling with patience? Let this famously impatient saint help you