Get your week off to the right start with this short, but oh so sweet, video.
Before you get into the busyness of your day, take a minute to watch this video of a young Ecuadorian boy going off on a bike ride with his dog.
There are so many things to love about the video … The dog behaving beautifully as the little boy carefully puts a mask on him; the little boy patiently placing the mask on the dog first before his own; the compassion of a child to protect those under his care; and just the plan delight of seeing a child out and about with his trusty four-legged friend.
Enjoy!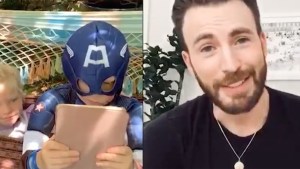 Read more:
6-year-old boy saves sister from dog attack and "Captain America" responds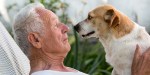 Read more:
5 Ways that dogs make life better … according to the Bible