From Paris to Brasilia, stained glass windows are one of the most beloved features of Catholic architecture
Stained glass, the coloured glass that makes light coming in from church windows take on wondrous colors, originated in the Middle Ages. According to most historians, stained glass was invented by ingenious monks and artists that melted superheated glass with metallic salts, a technique that allowed for glass to take on different chromatic tones.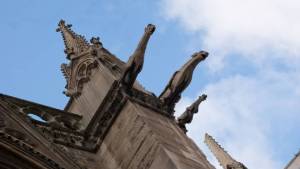 Read more:
Astronauts, gremlins, ice cream cones: These are not the gargoyles you were expecting
Today, stained glass windows are one of the most bellowed features of Catholic architecture around the world, especially in France and northern Europe, where architects have historically been building larger windows, when compared with those of southern Europe. But a handful of churches particularly stands out. Visit the slideshow below to discover some of the most beautiful stained glass churches in the Catholic world.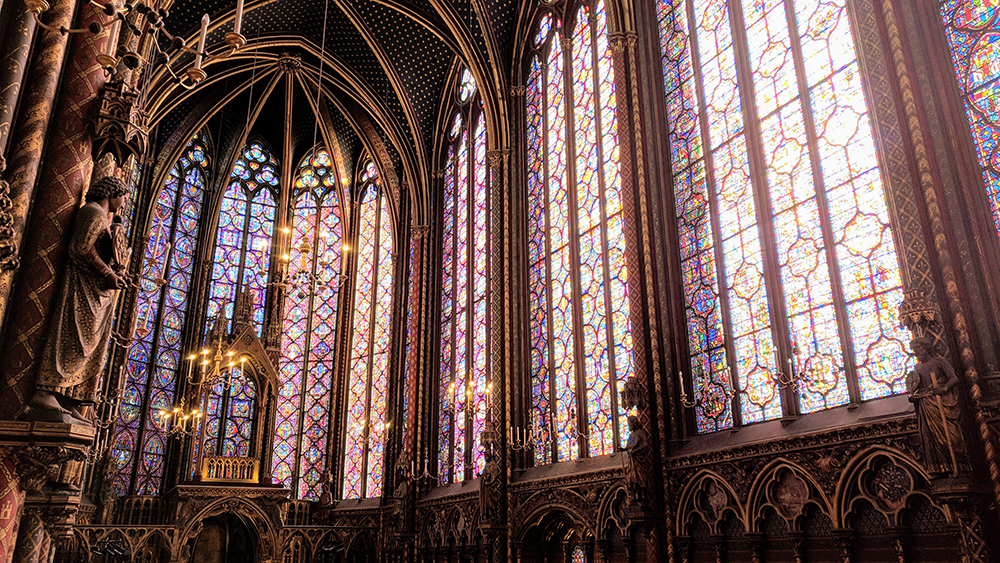 Launch the slideshow