These women led extraordinary lives devoted to God and the Church.
You can get Aleteia inspiration and news in your inbox. Our specially curated newsletter is sent each morning. The best part? It's free.
Sign up here
If you're welcoming a little girl into your family soon, you are no doubt searching for the perfect baby name. And while there is a myriad of beautiful names out there, you might have a desire for something with a little Gallic flair while also being spiritually meaningful.
Thankfully, there are many French saints who not only have beautiful names, but also founded religious orders that had, and still have, a significant impact on the Catholic Church. So take a look at the remarkable women below to help inspire you for own little bébé!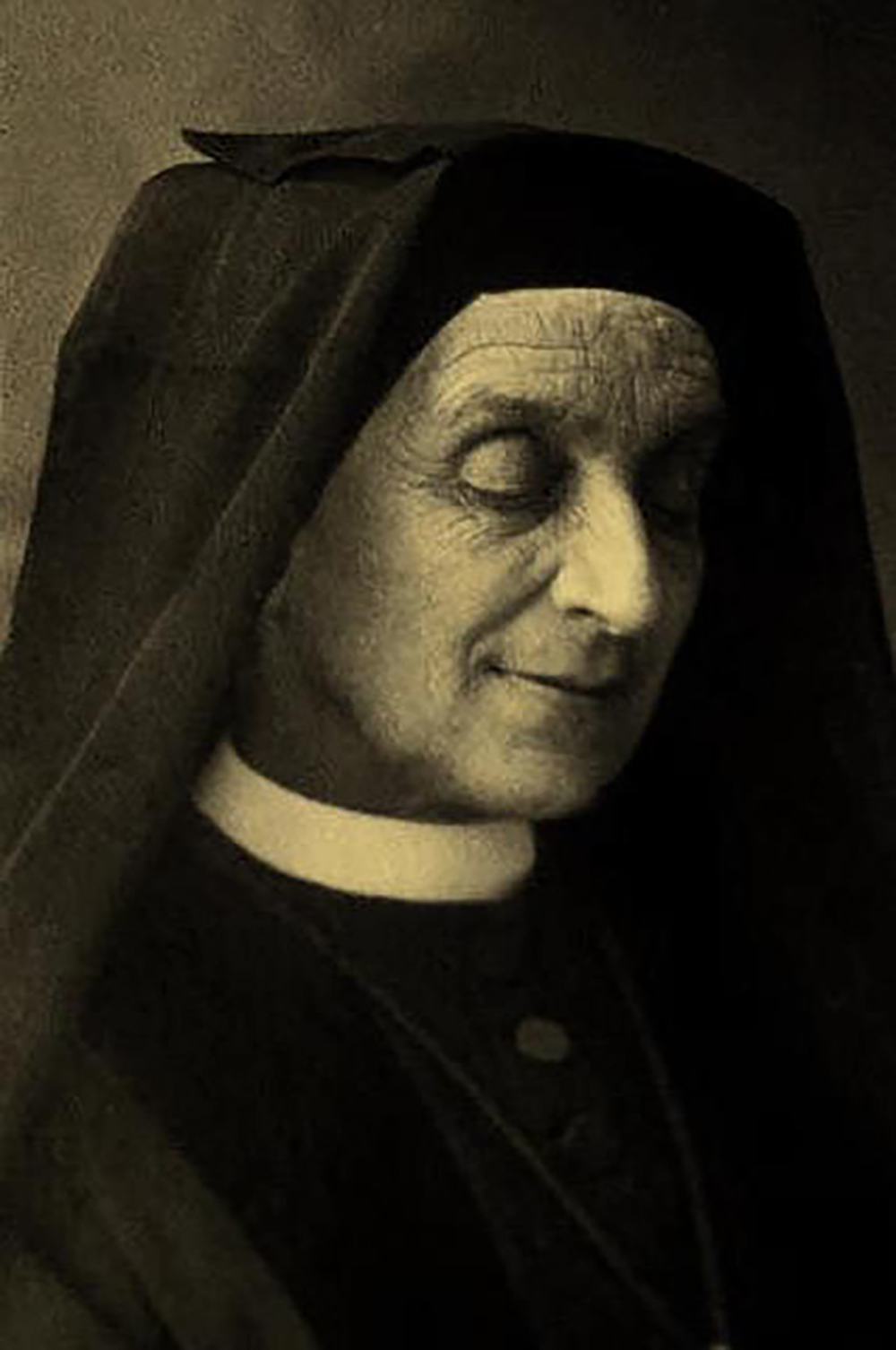 Launch the slideshow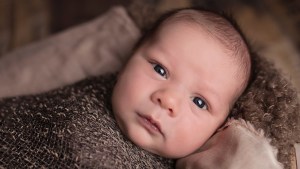 Read more:
9 Baby names inspired by notable Franciscan friars